Breathable Natural mattress cover 6 side protection
Our cutí mattress cover is made of sanforized cotton so that it does not shrink and you can enjoy its qualities wash after wash. In addition its elastic sides facilitate a perfect fit
Equivalência de cama
Sizes and dimensions guide
Guide to heights and measurements
We explain how to correctly measure the height of our products and which accessories you should choose according to the size of your bed.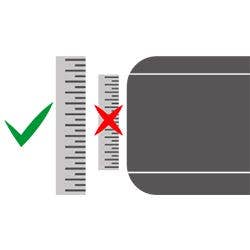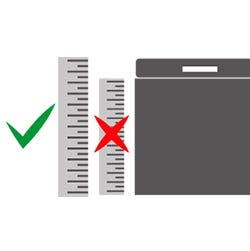 Cotton

Zipper

Polyester

Washable
For whom is this Natural?
For cotton and natural fiber lovers. People who seek utility, softness and resistance above all tend to opt for our natural line. All-natural origin products improved for more functional and effective functionality to ensure a good sleep.
What is this Breathable Mattress Cover?
A cover protects the mattress on 6 sides from external agents and has a zip closure.
Technology
SANFORISED: treatment that prevents cotton fabric from shrinking excessively after washing.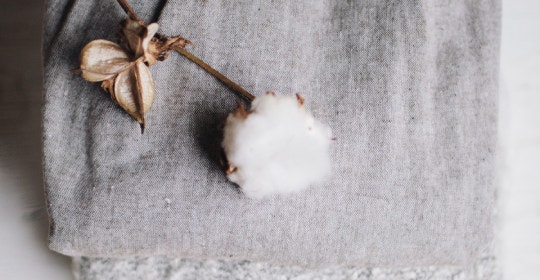 Functionalities
BIELASTIC: fabric with high adaptability to any shape due to its elastic qualities.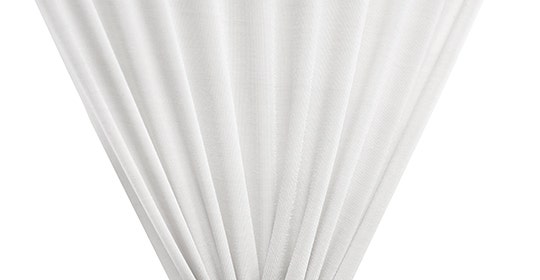 Composition
Composition: 100% cotton fabric. Skirt: elastic knitted jersey. L-shaped zipper for an easy fit. Suitable for mattresses up to 30 cm deep.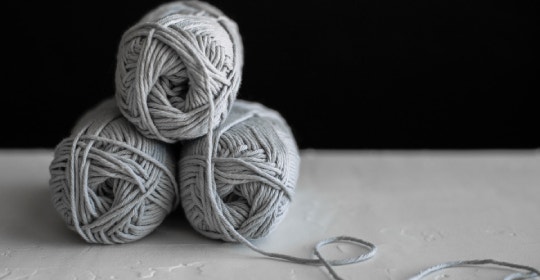 We found other products you might like!
Price: 60x120 (11 more measures)

With anti-pilling treatment applied on the fabric that keeps it soft night after night.

Price: 50x30 (22 more measures)

Made with sanforized cotton, which prevents shrinkage wash after wash.

Price: 60x120 (11 more measures)

100% breathable and anti-allergic, it prevents the growth of dust mites, bacteria and mould.