Capa de colchão de turco com Aloe Vera respirável
Proteja o seu colchão com a nossa capa com tratamento Aloe Vera, naturalmente antibacteriano, que inclui um desinfetante de grande qualidade e ajuda a combater os maus odores. É completamente respirável, extramacio e cobre os 6 lados do colchão, conferindo uma união perfeita graças ao seu fecho em U.
Equivalência de cama
Sizes and dimensions guide
Guide to heights and measurements
We explain how to correctly measure the height of our products and which accessories you should choose according to the size of your bed.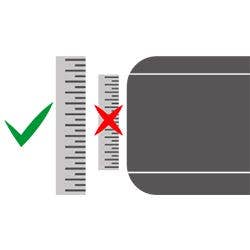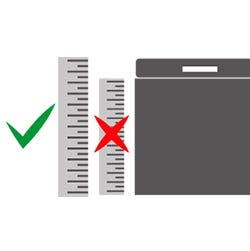 Aloe

Breathable

Perfect fit

Made in Spain
For whom is this Aloe Vera?
For people with sensitive skin we incorporate the Aloe Vera treatments into the tissues of the line. A plant with incredible properties: soothing, regenerating and refreshing. Aloe Vera is naturally antibacterial, so our products enjoy its disinfectant benefits.

What is this Breathable Mattress Cover?
A cover protects the mattress on 6 sides from external agents and has a zip closure.
Technology
Silk Touch Microfiber: microfibers with hypoallergenic properties of shine and softness similar to silk.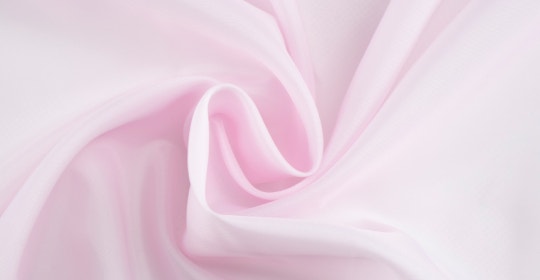 Functionalities
BREATHABLE: lets air pass through the fabric, creating comfort during rest and avoiding humidity.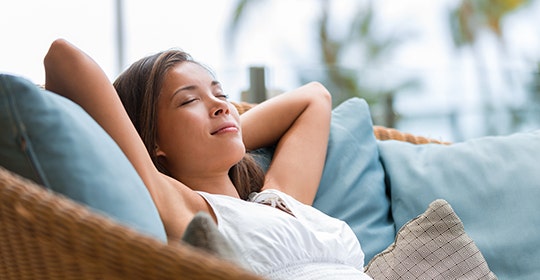 Composition
Tejido rizo 100% poliéster, con acabado Aloe Vera.