Fronha de almofada 100% algodão de 140 fios respirável
Fronha de almofada em branco, 100% algodão de 140 fios elegante e funcional. Concebida para ser facilmente combinada com o lençol de cima e o lençol de baixo e/ou a capa de edredão de várias tonalidades.
Equivalência de cama
Sizes and dimensions guide
Guide to heights and measurements
We explain how to correctly measure the height of our products and which accessories you should choose according to the size of your bed.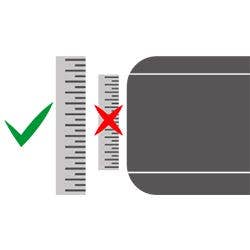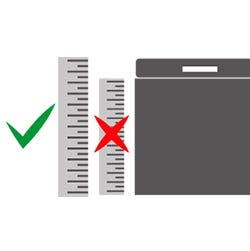 Natural

Breathable

Pk washable

Easy maintenance
For whom is this Natural?
For cotton and natural fiber lovers. People who seek utility, softness and resistance above all tend to opt for our natural line. All-natural origin products improved for more functional and effective functionality to ensure a good sleep.
What is this Breathable Pillow Case?
Because a breathable pillowcase protects your pillow from mild damage.
Technology
SANFORISED: treatment that prevents cotton fabric from shrinking excessively after washing.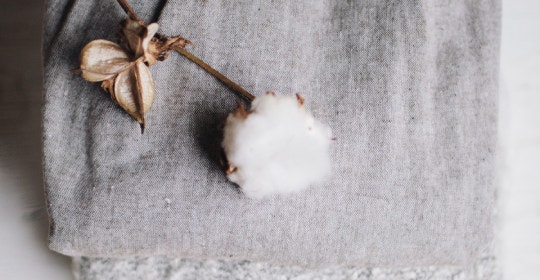 Functionalities
DRYER-FRIENDLY: can be dried at low and constant temperature.