Funda de almohada con tejido termorregulador impermeable
Nuestra funda de almohada está confeccionada con un tejido termorregulador que mantiene la temperatura ideal de tu cuerpo mientras duermes, garantizando la máxima comodidad a la hora de descansar y evitando así la interrupción del sueño por cambios de temperatura. Además, es una funda completamente impermeable y transpirable gracias a nuestra membrana Smartseal, que deja pasar el aire pero no la humedad. Tiene cierre en solapa.
Equivalência de cama
Sizes and dimensions guide
Guide to heights and measurements
We explain how to correctly measure the height of our products and which accessories you should choose according to the size of your bed.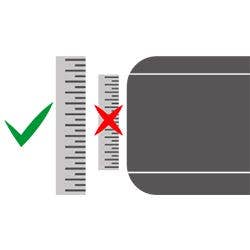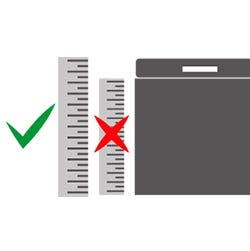 Heat Absorb

Waterproof

Pk washable

Easy maintenance
For whom is this Thermic?
For those who want the latest in textile technology, we have created the Tencel Thermic line. Products that merge the natural fibre called Tencel with Thermic thermoregulatory treatment, absorbing humidity and keeping a constant temperature throughout the night so that you sleep well.

What is this Waterproof Breathable Pillowcase?
Because a breathable waterproof pillowcase protects your pillow from serious damage.
Technology
Smartseal® is a breathable, thin and silent membrane that repels any liquid.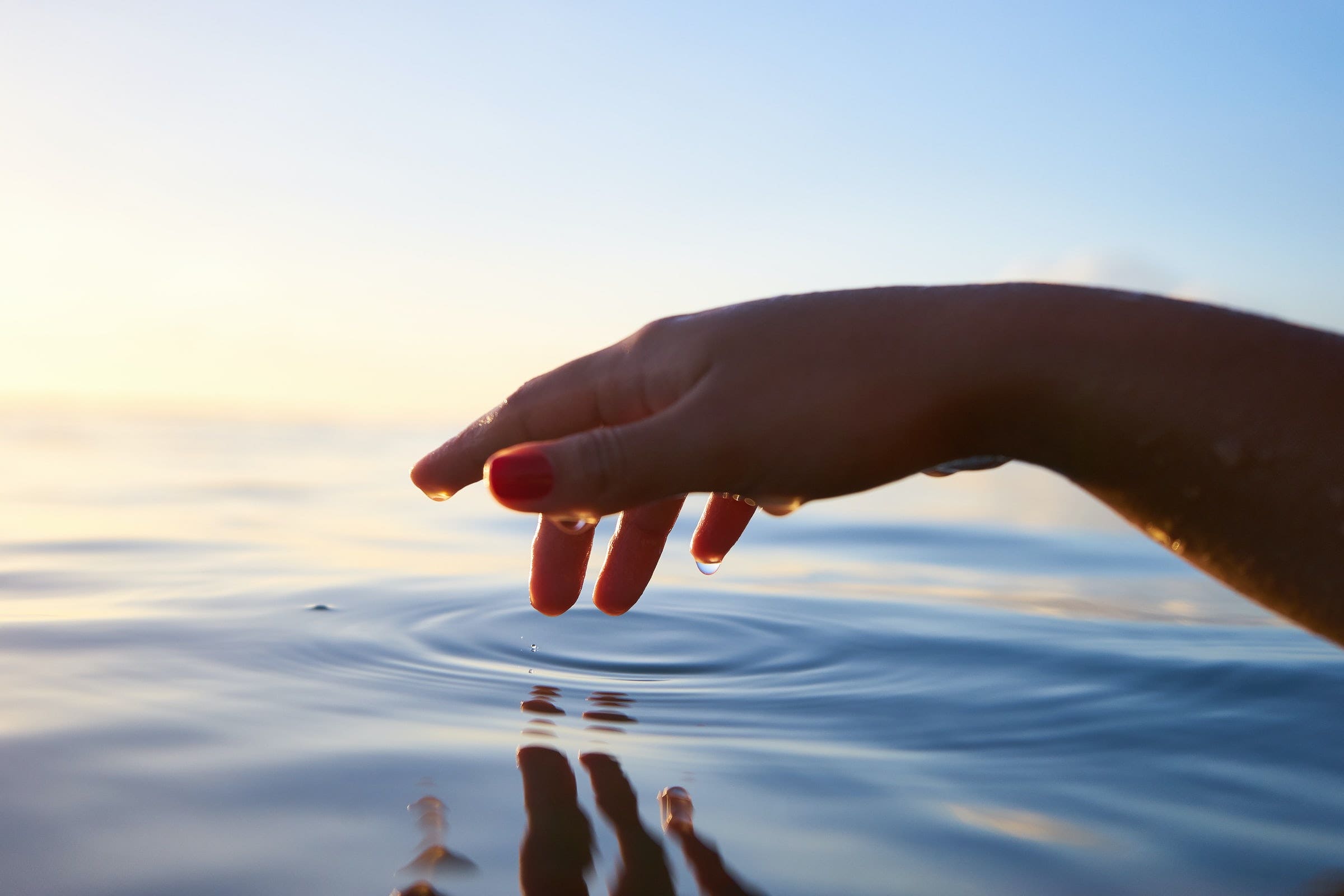 Functionalities
THERMOREGULATION: adapts to the temperature of each individual for better thermal comfort.