Funda de colchón antichinches transpirable, tejido higiénico
Nuestra funda de colchón antichinches es completamente transpirable. Confeccionada en material higiénico y especialmente diseñada para crear una barrera física: con costuras reforzadas, un fácil y efectivo sistema de cierre (cremallera en L) y con sello hermético. Protenge tu colchón y alarga su vida útil. Es válido para colchones de hasta 28 cm de altura.
Equivalencias de cama
Sizes and dimensions guide
Guide to heights and measurements
We explain how to correctly measure the height of our products and which accessories you should choose according to the size of your bed.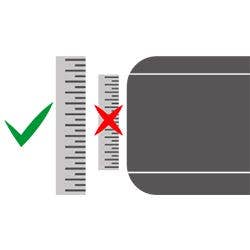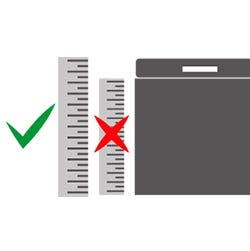 Competitive prices

Breathable

Perfect fit

Made in Spain
For whom is this Essential?
For demanding and practical people we have simple and effective products at unbeatable prices. Mattress covers and pillowcases to protect your mattress and pillow. Duvets to keep you warm on cold nights. In short, products that are a commitment to quality at a good price.

What is this Breathable Mattress Cover?
A cover protects the mattress on 6 sides from external agents and has a zip closure.
Technology
Anti Bed Bugs Warranty: prevents the infestation of bed bugs and guarantees their elimination in 7 days.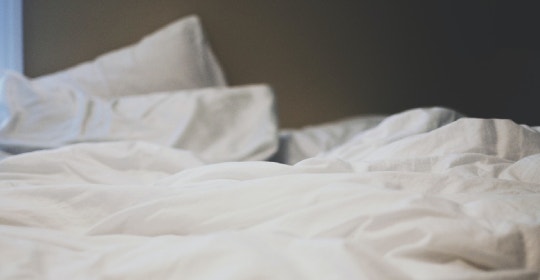 Functionalities
BREATHABLE: lets air pass through the fabric, creating comfort during rest and avoiding humidity.