Protector de colchón acolchado con Milk Fiber
Nuestro protector de colchón acolchado con tejido Milk Fiber es especial para todas aquellas personas con piel sensible. Además, es transpirable. Su faldón elástico se ajusta perfectamente a colchones de hasta 32 cm de alto.
Equivalência de cama
Sizes and dimensions guide
Guide to heights and measurements
We explain how to correctly measure the height of our products and which accessories you should choose according to the size of your bed.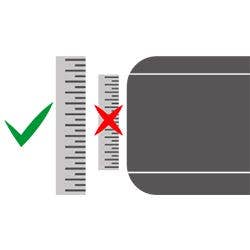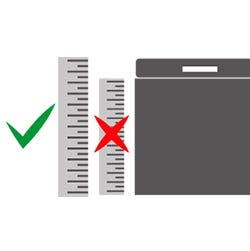 Competitive prices

Breathable

Adjustable bed skirt

Pk washable
For whom is this Essential?
For demanding and practical people we have simple and effective products at unbeatable prices. Mattress covers and pillowcases to protect your mattress and pillow. Duvets to keep you warm on cold nights. In short, products that are a commitment to quality at a good price.

What is this Quilted Breathable Mattress Protector?
Because a non-waterproof breathable quilted protector comfortably protects the mattress from stains.
Technology
SANFORISED: treatment that prevents cotton fabric from shrinking excessively after washing.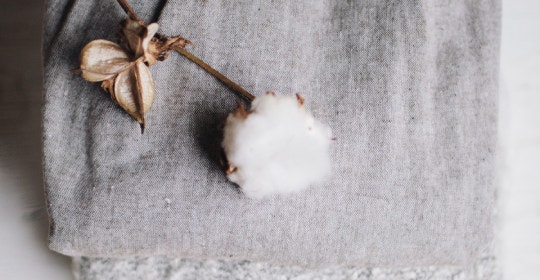 Functionalities
QUILTING: the Ecolofil silicone hollow fibre filling improves comfort on the bed, thus providing extra comfort.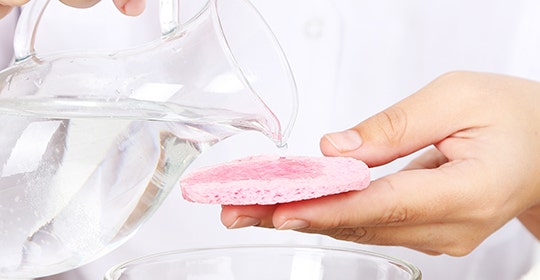 Composition
Tejido superior: doble Jacquard 50% poliéster, 50% Milk Fiber. Tejido interior: 100% microfibra, impermeable y transpirable. Relleno: fibra hueca siliconada, 100% poliéster. Faldón: 90% poliéster, 8% Spandex.