Protector de colchón acolchado de Aloe Vera impermeable
Nuestro protector de colchón acolchado con acabado dermoprotector de Aloe Vera está recomendado para pieles sensibles y atópicas y tiene propiedades calmantes, refrescantes y regenerantes. Además, es impermeable y transpirable gracias a su membrana Smartseal, que deja pasar el aire pero no los líquidos. Está acolchado con relleno de fibra hueca siliconada Ecolofil, que aporta un extra de confort y descanso y tiene un tacto muy suave semejante al plumón. Tiene un faldón elástico que permite su perfecto ajuste a colchones de hasta 32 cm de altura.
Equivalência de cama
Sizes and dimensions guide
Guide to heights and measurements
We explain how to correctly measure the height of our products and which accessories you should choose according to the size of your bed.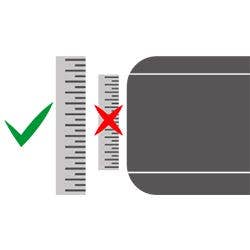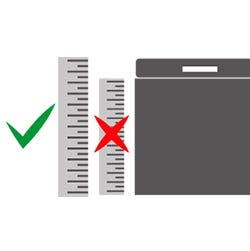 Aloe

Waterproof

Adjustable bed skirt

Pk washable
For whom is this Aloe Vera?
For people with sensitive skin we incorporate the Aloe Vera treatments into the tissues of the line. A plant with incredible properties: soothing, regenerating and refreshing. Aloe Vera is naturally antibacterial, so our products enjoy its disinfectant benefits.

What is this Quilted Waterproof Breathable Mattress Protector?
A waterproof and breathable quilted mattress protector/cover protects the mattress from liquids and provides extra comfort when you are resting.Because a waterproof and breathable quilted mattress protector takes good care of your mattress.
Technology
Smartseal® is a breathable, thin and silent membrane that repels any liquid.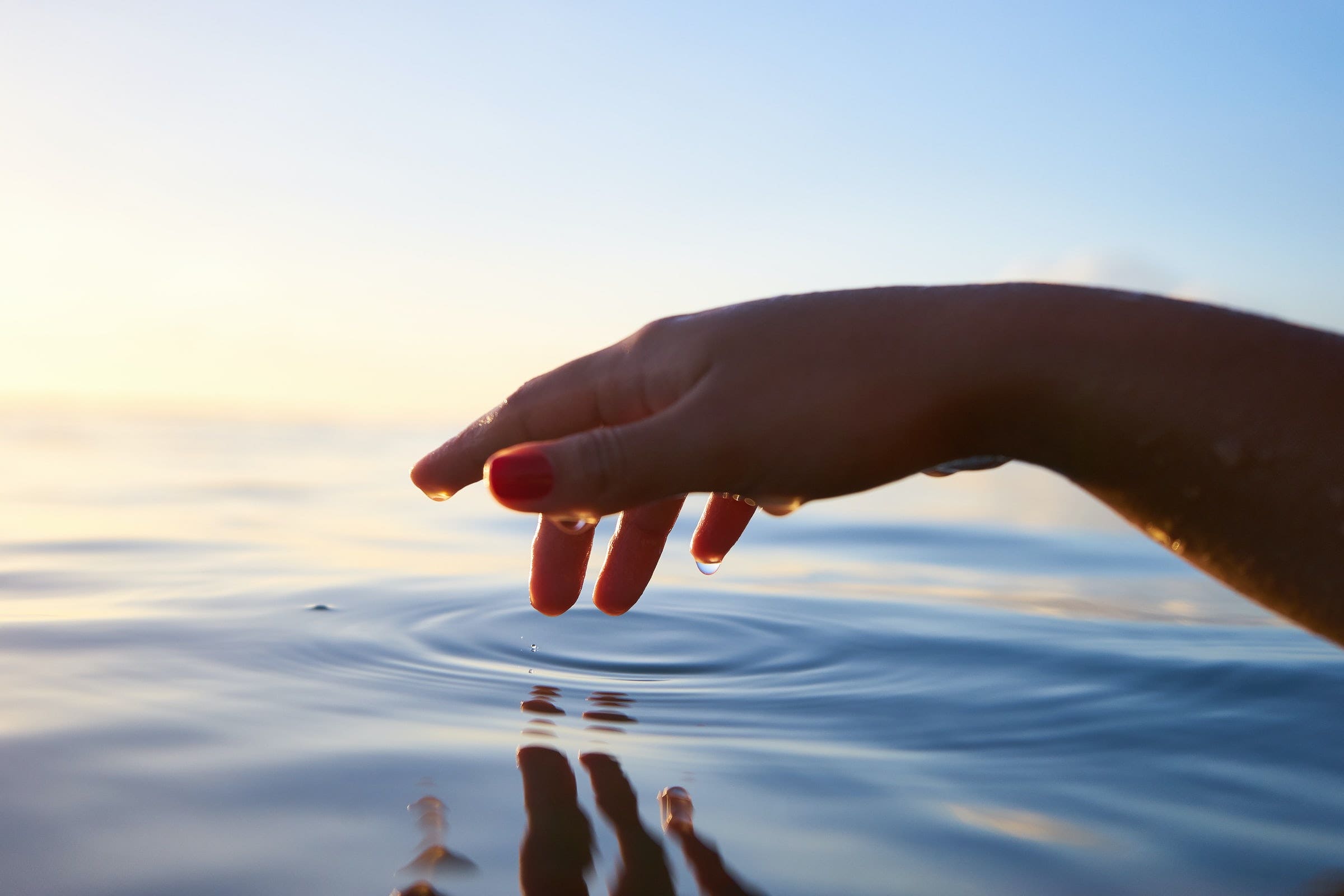 Functionalities
QUILTING: the Ecolofil silicone hollow fibre filling improves comfort on the bed, thus providing extra comfort.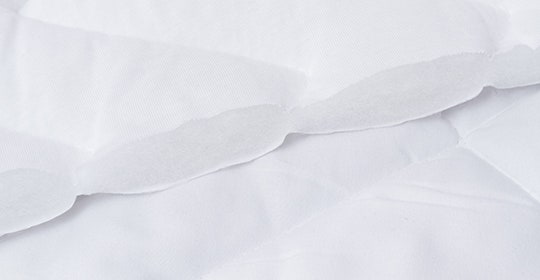 Composition
Tejido exterior: 100% poliéster con acabado Aloe Vera. Relleno: fibra hueca siliconada 100% poliéster. Membrana en parte trasera: PU, impermeable y transpirable. Faldón elástico: 100% poliéster. Válido para colchones de hasta 32 cm de altura.