Protector de colchón acolchado Tencel impermeable
Nuestro protector de colchón acolchado está confeccionado con tejido natural de Tencel y es impermeable en su lado superior y completamente transpirable gracias a su membrana Smartseal, que deja pasar el aire pero no los líquidos. Además, gracias al Tencel es un producto muy absorbente. Su faldón con elastano permite ajustarse a colchones de hasta 32 centímetros de altura, cubriendo 5 caras del colchón.
Equivalência de cama
Sizes and dimensions guide
Guide to heights and measurements
We explain how to correctly measure the height of our products and which accessories you should choose according to the size of your bed.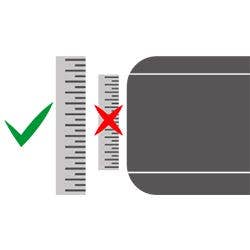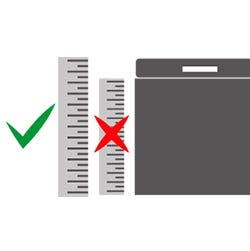 Lyocell

Waterproof

Adjustable bed skirt

Pk washable
For whom is this Tencel?
For people who value highly breathable and sustainable products our Tencel line of products is perfect. It's a fiber made from the remains of eucalyptus tree that allows for excess moisture to evaporate faster than any other fabric helping you sleep better.

What is this Quilted Waterproof Breathable Mattress Protector?
A waterproof and breathable quilted mattress protector/cover protects the mattress from liquids and provides extra comfort when you are resting.Because a waterproof and breathable quilted mattress protector takes good care of your mattress.
Technology
Smartseal® is a breathable, thin and silent membrane that repels any liquid.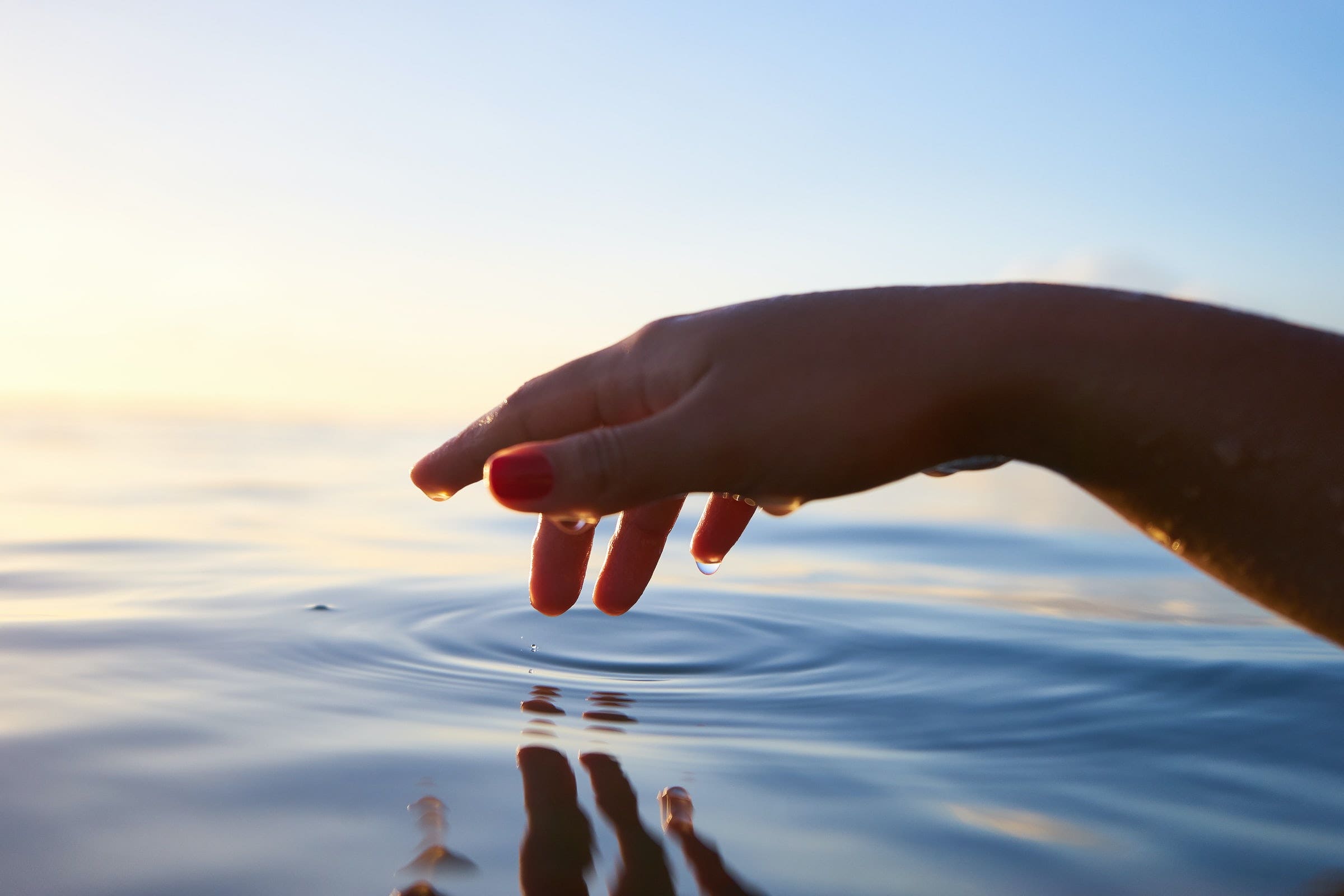 Functionalities
QUILTING: the Ecolofil silicone hollow fibre filling improves comfort on the bed, thus providing extra comfort.