Protector de colchón de punto de bambú impermeable
Nuestro protector de colchón de punto de bambú es impermeable y transpirable gracias a su membrana Smartseal, que deja pasar el aire pero no los líquidos. Tiene múltiples propiedades, como ser antialérgico natural y eficaz contra las bacterias gracias a su tejido natural. Es un protector de gran absorción y es válido para colchones de hasta 32 cm de altura, cubriendo 5 de sus lados. Es un producto práctico y eficaz con una gran durabilidad.
Equivalencias de cama
Sizes and dimensions guide
Guide to heights and measurements
We explain how to correctly measure the height of our products and which accessories you should choose according to the size of your bed.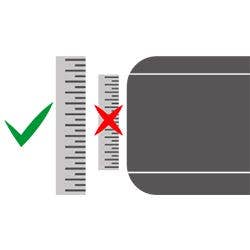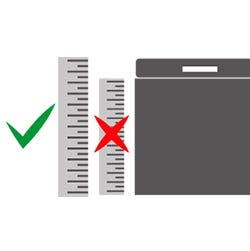 Bamboo

Waterproof

Adjustable bed skirt

Made in Spain
For whom is this Bamboo?
For nature lovers, the bamboo line offers extra breathability over traditional cotton. Obtained in a natural and environmentally friendly way, bamboo fiber is highly breathable and helps to keep your bed cool, hygienic and odourless.

What is this Waterproof Breathable Mattress Protector?
A waterproof and breathable mattress protector/cover keeps your mattress safe from liquids and other external agents.
Technology
Smartseal® is a breathable, thin and silent membrane that repels any liquid.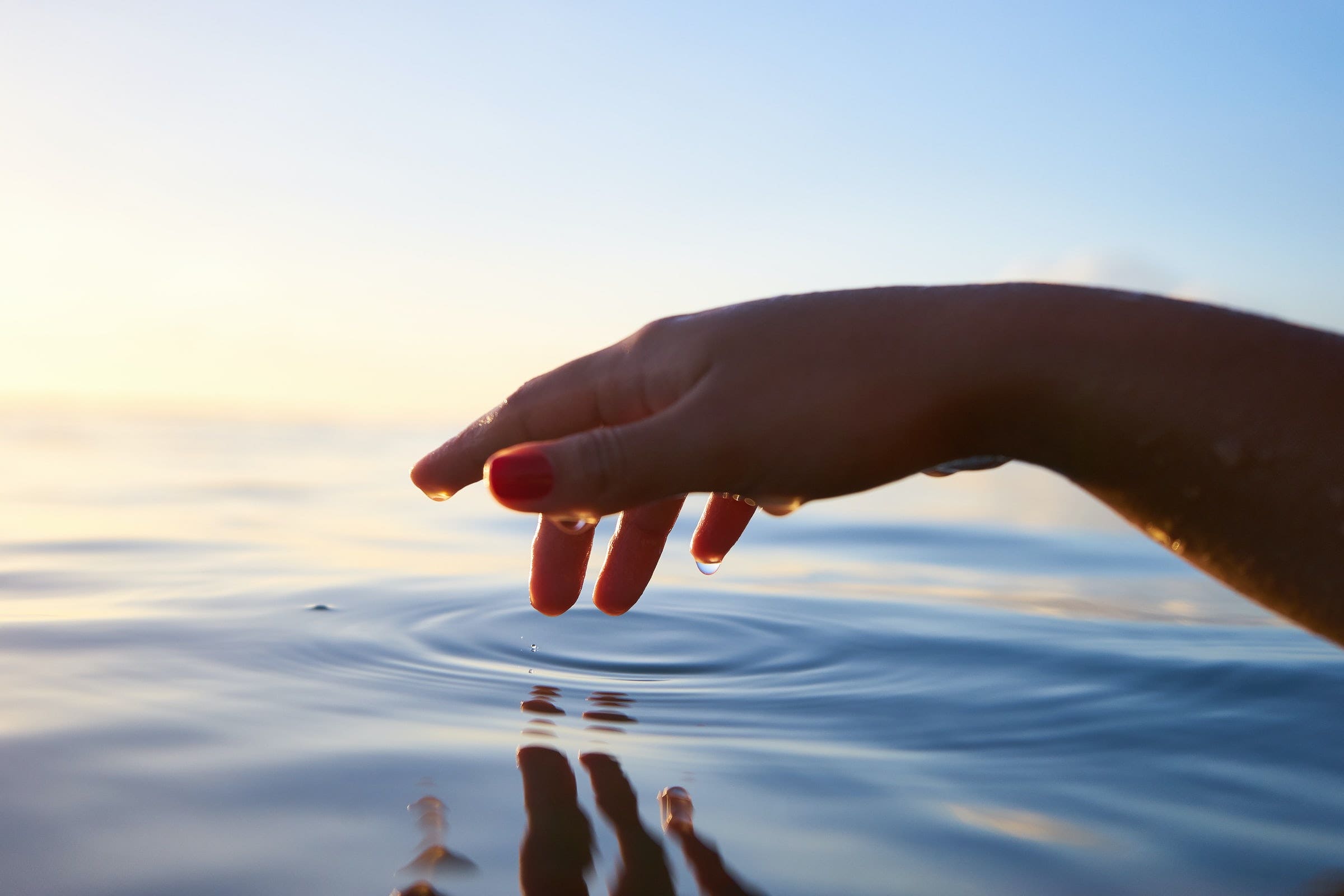 Functionalities
ABSORBENT: a very absorbent fabric which can retain more water thanks to its qualities.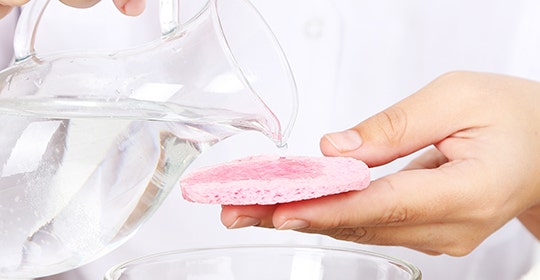 We found other products you might like!
Price: 70x140 (13 more measures)

Waterproof, breathable, absorbent protection against dust mites, bacteria and mould.