Protector de colchón de punto impermeable y transpirable
Nuestro protector de colchón de punto es completamente impermeable gracias a su membrana de PU y muy transpirable. Se ajusta perfectamente a colchones de hasta 32 cm de alto gracias a su faldón elástico. Es muy duradero y funcional, lo que lo convierte en un producto de gran utilidad en cualquier hogar.
Equivalencias de cama
Sizes and dimensions guide
Guide to heights and measurements
We explain how to correctly measure the height of our products and which accessories you should choose according to the size of your bed.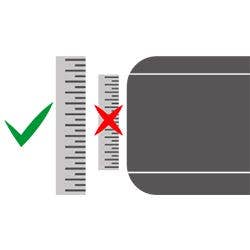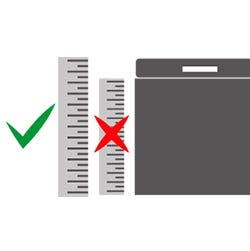 Waterproof

Polyester

Washable

Easy maintenance
For whom is this Essential?
For demanding and practical people we have simple and effective products at unbeatable prices. Mattress covers and pillowcases to protect your mattress and pillow. Duvets to keep you warm on cold nights. In short, products that are a commitment to quality at a good price.

What is this Waterproof Breathable Mattress Protector?
A waterproof and breathable mattress protector/cover keeps your mattress safe from liquids and other external agents.
Technology
Smartseal® is a breathable, thin and silent membrane that repels any liquid.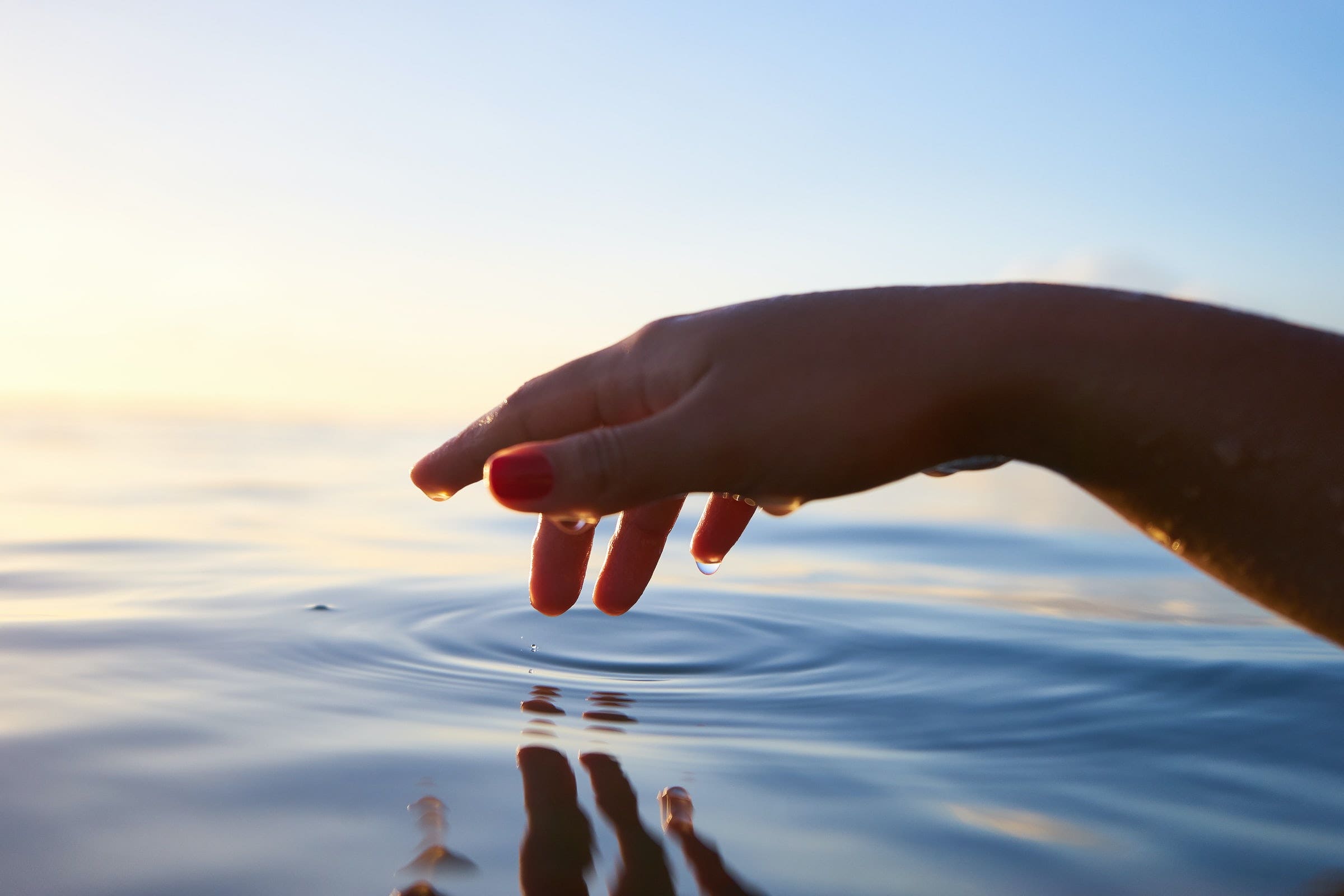 Functionalities
EASY ADJUSTMENT: secure and stable hold that is easy to put on or take off for a better wash.