Protector de colchón termorregulador impermeable
Nuestro protector de colchón con tejido Outlast termorregulador ayuda a mantener la temperatura constante del cuerpo a lo largo de toda la noche gracias a la tecnología Outlast, desarrollada por la NASA, y evita despertares nocturnos por cambios de temperatura. Además, es impermeable y transpirable gracias a nuestra membrana Smartseal que permite el paso de aire pero no de líquidos, garantizando la protección máxima del colchón con un extra de confort. Válido para colchones de hasta 32 cm de altura.
Equivalência de cama
Sizes and dimensions guide
Guide to heights and measurements
We explain how to correctly measure the height of our products and which accessories you should choose according to the size of your bed.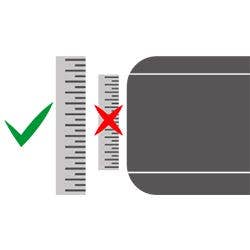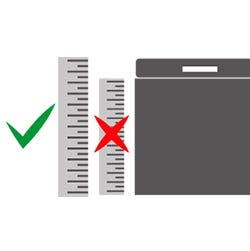 Heat Absorb

Waterproof

Made in Spain

Pk washable
For whom is this Thermic?
For those who want the latest in textile technology, we have created the Tencel Thermic line. Products that merge the natural fibre called Tencel with Thermic thermoregulatory treatment, absorbing humidity and keeping a constant temperature throughout the night so that you sleep well.

What is this Waterproof Breathable Mattress Protector?
A waterproof and breathable mattress protector/cover keeps your mattress safe from liquids and other external agents.
Technology
Smartseal® is a breathable, thin and silent membrane that repels any liquid.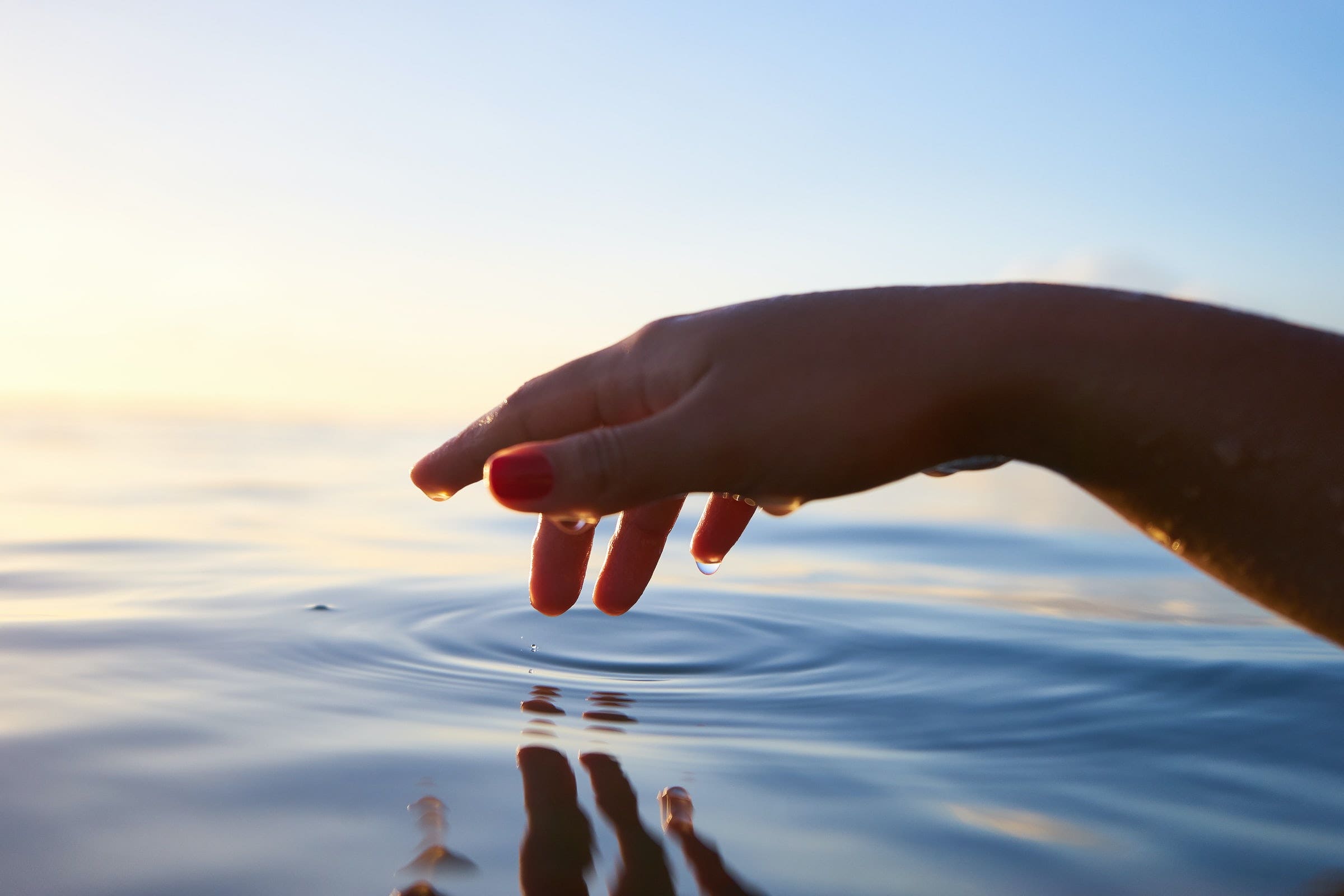 Functionalities
THERMOREGULATION: adapts to the temperature of each individual for better thermal comfort.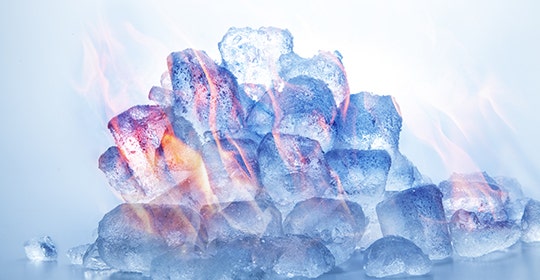 Composition
100% poliéster con tecnología Outlast® Aurora. Membrana en parte trasera: PU, impermeable y transpirable. Faldón ajustable: punto 100% poliéster. Válido para colchones de hasta 32 cm de altura.