Protector de cuna acolchado 100% algodón transpirable
Nuestro protector de colchón acolchado para cuna es 100% algodón tanto en su tejido exterior como en su relleno y es completamente transpirable gracias a su origen natural. Tiene una gran durabilidad y resistencia y es ideal para pieles sensibles gracias a sus materiales naturales. Es válido para colchones de cuna de hasta 15 cm de altura.
Equivalencias de cama
Sizes and dimensions guide
Guide to heights and measurements
We explain how to correctly measure the height of our products and which accessories you should choose according to the size of your bed.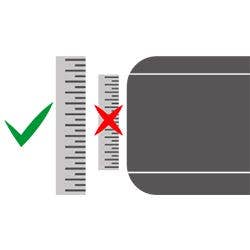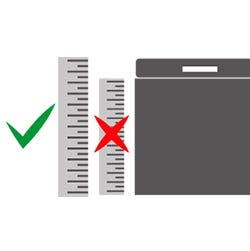 Natural

Breathable

Adjustable bed skirt

Pk washable
For whom is this Natural?
For cotton and natural fiber lovers. People who seek utility, softness and resistance above all tend to opt for our natural line. All-natural origin products improved for more functional and effective functionality to ensure a good sleep.
What is this Quilted Breathable Mattress Protector?
Because a non-waterproof breathable quilted protector comfortably protects the mattress from stains.
Technology
SANFORISED: treatment that prevents cotton fabric from shrinking excessively after washing.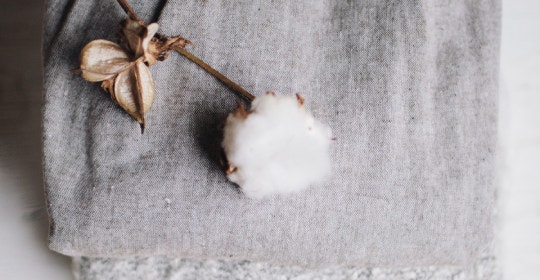 Functionalities
BREATHABLE: lets air pass through the fabric, creating comfort during rest and avoiding humidity.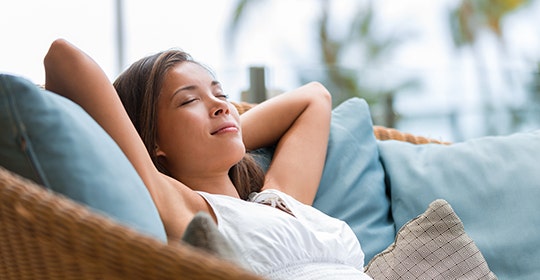 Composition
Tejido superior e inferior: 100% algodón. Relleno: 100% algodón. Faldón: 100% algodón. Válido para colchones de hasta 32 cm de altura.