Tencel 2 en 1 bajera y protector de colchón impermeable color Azul oscuro
Nuestra sábana bajera ajustable y protector de colchón tamaño cuna 2 en 1 de Tencel lo tiene todo. Es ultra suave, hípertranspirable, impermeable y fácil de combinar con cualquier juego de cama gracias a su amplia gama de colores. Confort y versatilidad máximos. Válido para colchones de hasta 32 cm de altura.
Equivalencias de cama
Sizes and dimensions guide
Guide to heights and measurements
We explain how to correctly measure the height of our products and which accessories you should choose according to the size of your bed.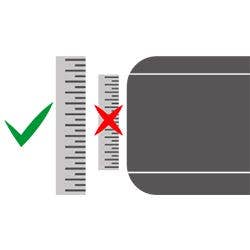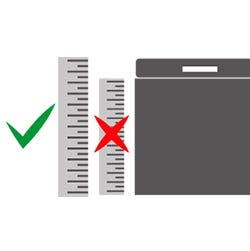 Lyocell

Waterproof

Adjustable bed skirt

Pk washable
For whom is this Tencel?
For people who value highly breathable and sustainable products our Tencel line of products is perfect. It's a fiber made from the remains of eucalyptus tree that allows for excess moisture to evaporate faster than any other fabric helping you sleep better.

What is this Waterproof Breathable Mattress Protector?
A waterproof and breathable mattress protector/cover keeps your mattress safe from liquids and other external agents.
Technology
Smartseal® is a breathable, thin and silent membrane that repels any liquid.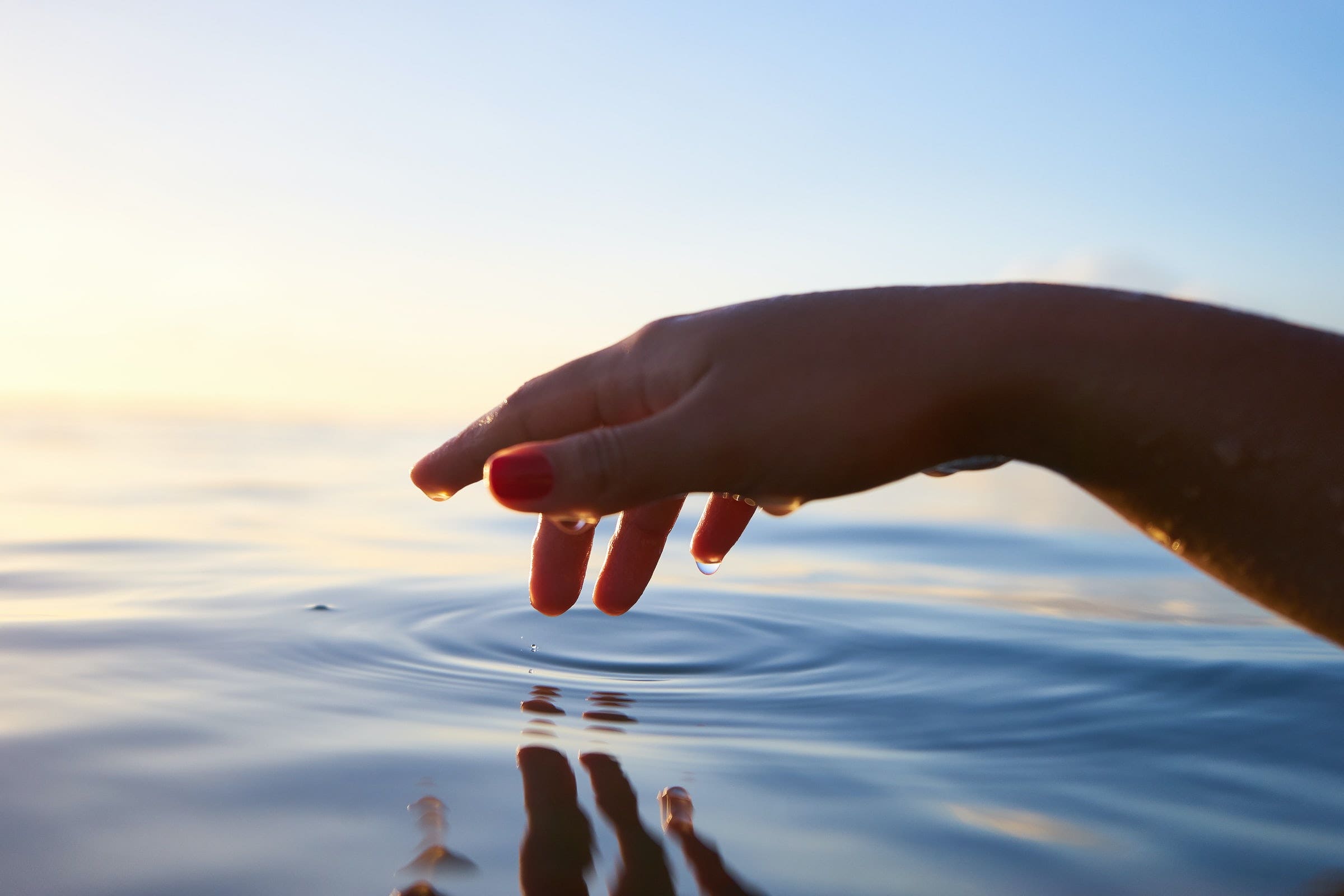 Functionalities
EASY ADJUSTMENT: secure and stable hold that is easy to put on or take off for a better wash.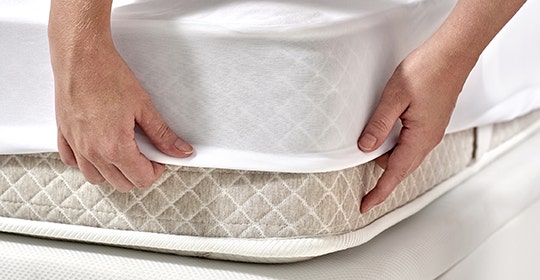 We found other products you might like!
Price: 80x190/200 (8 more measures)

Protector/cubre colchón de Tencel con triple capa hípertranspirable, impermeable gracias a su membrana Smartseal, extra suave y fácilmente ajustable en colchones de hasta 35 cm de altura.

Price: 80x190/200 (9 more measures)

Protector + fitted sheet. Thermic+Tencel: protects and also controls temperature and humidity.