Aloe Vera Waterproof mattress protector
This terry loop mattress protector benefits from the natural treatment of Aloe Vera, which provides softness and soothing properties for the skin. The best mattress protection for you to sleep well night after night.
Equivalência de cama
Sizes and dimensions guide
Guide to heights and measurements
We explain how to correctly measure the height of our products and which accessories you should choose according to the size of your bed.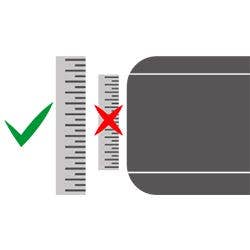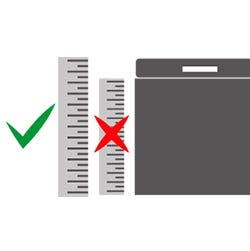 Waterproof

Polyester

Adjustable bed skirt

Easy maintenance
For whom is this Aloe Vera?
For people with sensitive skin we incorporate the Aloe Vera treatments into the tissues of the line. A plant with incredible properties: soothing, regenerating and refreshing. Aloe Vera is naturally antibacterial, so our products enjoy its disinfectant benefits.

What is this Waterproof Breathable Mattress Protector?
A waterproof and breathable mattress protector/cover keeps your mattress safe from liquids and other external agents.
Technology
Smartseal® is a breathable, thin and silent membrane that repels any liquid.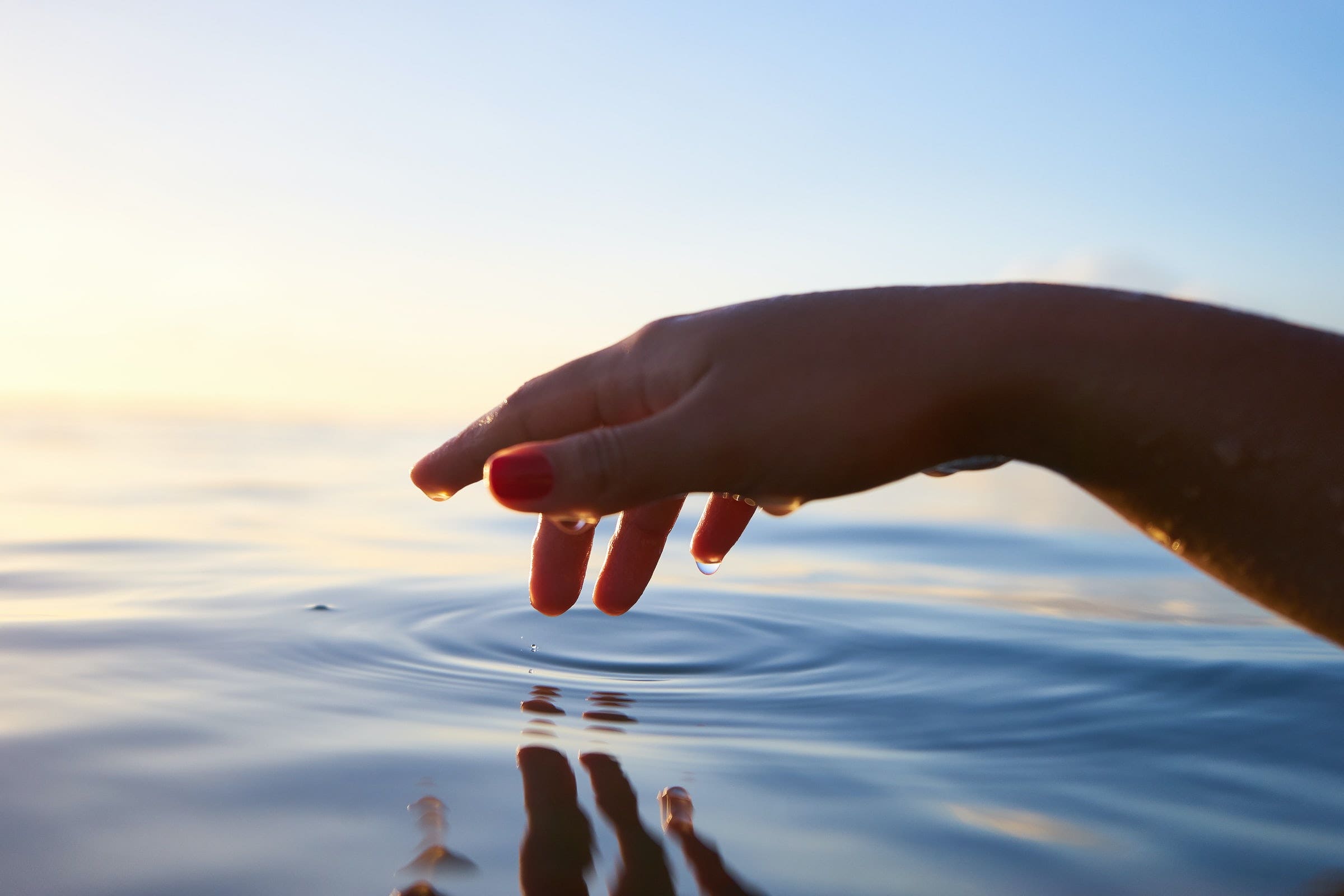 Functionalities
EASY ADJUSTMENT: secure and stable hold that is easy to put on or take off for a better wash.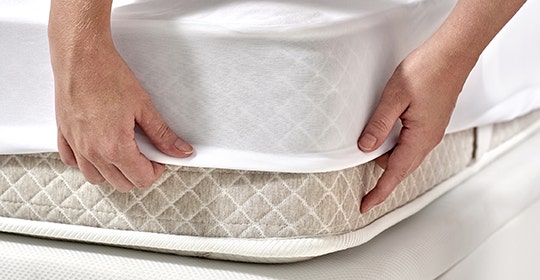 Composition
Composition: 80% cotton, 20% polyester with Aloe Vera finish. Film: Polyurethane (PU), waterproof and breathable. Skirt: 100% polyester jersey.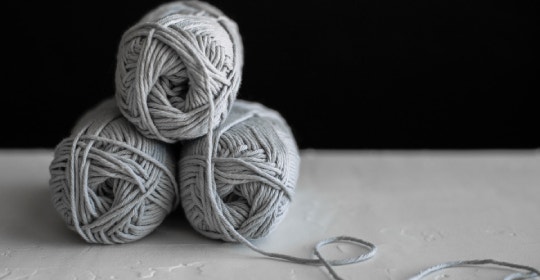 We found other products you might like!
Price: 80x190/200 (8 more measures)

Made with sanforized cotton that prevents shrinkage when washed. Elastic sides

Price: 60x40 (24 more measures)

This Tencel pillowcase is ultra-breathable, waterproof and extra soft to the touch.

Price: 80x190/200 (8 more measures)

Breathable cotton terry loop mattress cover with 360º protection