Triple barrier waterproof Pillow case
This item is excellent to protect your pillow from dust mites, bacteria and mould. Thanks to its finish, this pillowcase turns your pillow into a hypoallergenic article.
Equivalência de cama
Sizes and dimensions guide
Guide to heights and measurements
We explain how to correctly measure the height of our products and which accessories you should choose according to the size of your bed.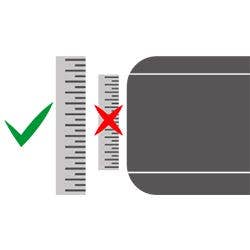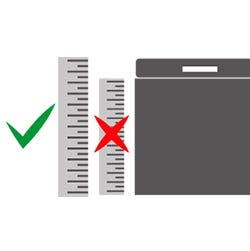 Waterproof

Cotton

Polyester

Easy maintenance
For whom is this Ant allergic?
It is designed for those who value hypoallergenic environments free of mites, bacteria and mould. Our Triple Barrier line of mattress protectors, pillow covers and duvets maintain a cleaner and healthier environment for a longer period of time and also reduce symptoms associated to allergies.

What is this Waterproof Breathable Pillowcase?
Because a breathable waterproof pillowcase protects your pillow from serious damage.
Technology
Smartseal® is a breathable, thin and silent membrane that repels any liquid.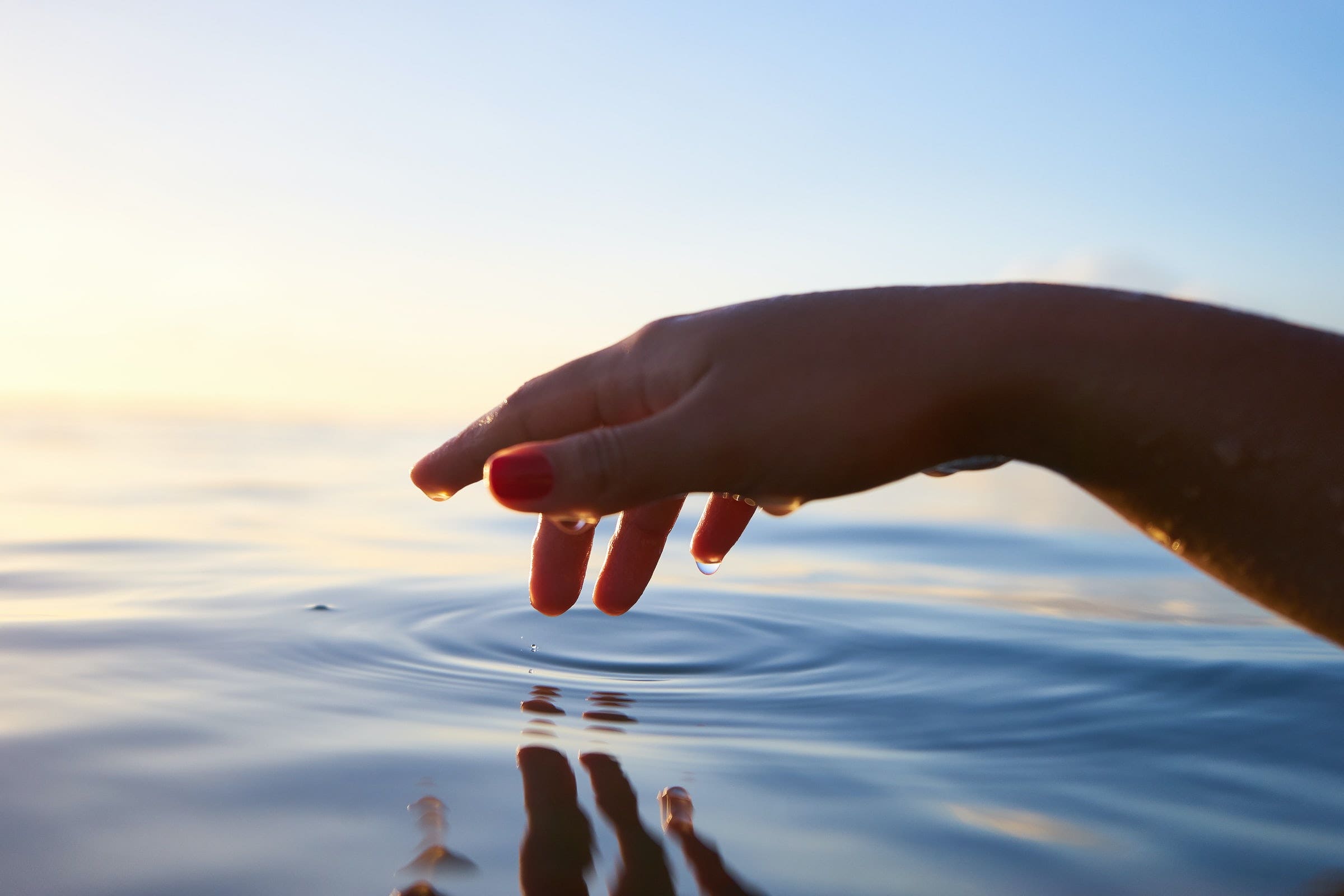 Functionalities
WASHING TEMPERATURE: refers to the maximum temperature of the washing machine at which the product can be washed.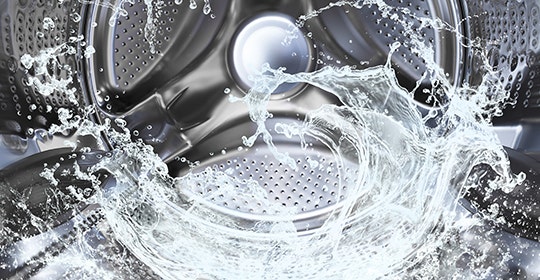 Composition
Composition: Terry 80% cotton -20% polyester with Triple Barrier finish. Film: Polyurethane (PU), waterproof and breathable. Side zipper.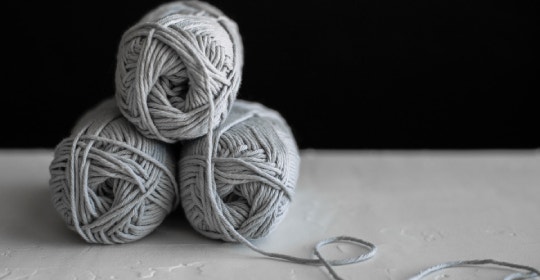 We found other products you might like!
Price: 60x120 (11 more measures)

100% breathable and anti-allergic, it prevents the growth of dust mites, bacteria and mould.

Price: (12 more measures)

Antiallergic, quilted, waterproof, breathable. Also protects against dust mites, bacteria and mould.

Price: 70x140 (13 more measures)

Waterproof, breathable, absorbent protection against dust mites, bacteria and mould.