Edredão de fibra de bicolor para outono e inverno de 300 g/m²
Para as noites de outono e inverno, este edredão nórdico bicolor de 300 g é a escolha perfeita para não passar frio no outono e inverno e em quartos com temperaturas médias e frias. O seu enchimento de fibra oca siliconada é leve e, ao mesmo tempo, quente. Além disso, pode utilizá-lo sem capa, uma vez que o seu tecido exterior é de microfibra macia com toque de penas, assegurando uma sensação agradável ao toque e é bicolor, pelo que pode escolher a cor que mais lhe agrada.
Equivalência de cama
Sizes and dimensions guide
Guide to heights and measurements
We explain how to correctly measure the height of our products and which accessories you should choose according to the size of your bed.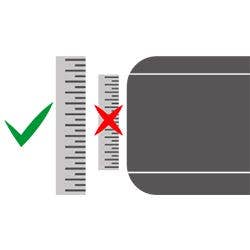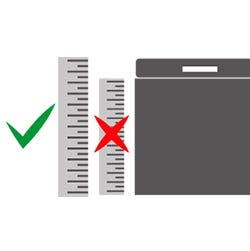 Autumn / Winter

Washable

Easy maintenance
For whom is this Essential?
For demanding and practical people we have simple and effective products at unbeatable prices. Mattress covers and pillowcases to protect your mattress and pillow. Duvets to keep you warm on cold nights. In short, products that are a commitment to quality at a good price.

Why to buy this Autumn/Winter Duvet ?
Because in Autumn or Winter or for rooms that are about 20º is the most suitable duvet.
Technology
Silk Touch Microfiber: microfibers with hypoallergenic properties of shine and softness similar to silk.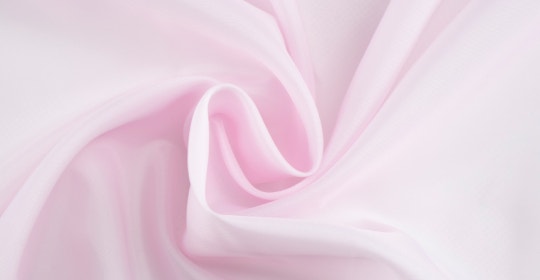 Functionalities
ROOM TEMPERATURE: the temperature where we sleep is key to choosing a duvet which is either down or fibre.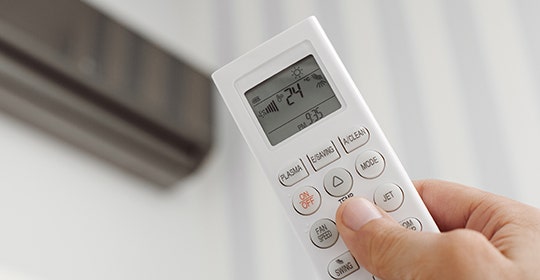 Composition
Tejido exterior: Microfibra SilkTouch 100% poliéster. Relleno: fibra hueca siliconada con tacto plumón 100% poliéster. Confeccionado en acanalado horizontal.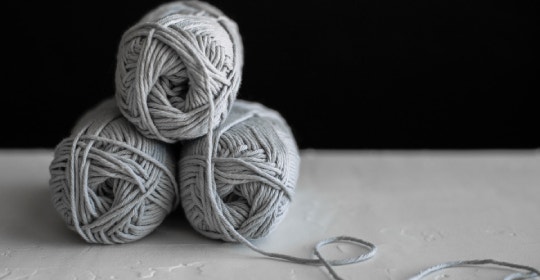 We found other products you might like!
Price: 135X200 (10 more measures)

Extra warm hollow siliconized fibre and soft anti dust mite microfibre for cold nights.

Price: 135X200 (15 more measures)

92% down duvet. Excellent for cold autumn and winter nights. Breathable and lightweight.

Price: 200X200 (6 more measures)

500 gr/m² for the coldest nights. With hollow siliconized fibre inside and soft microfibre outside.

Price: 135X200 (10 more measures)

Adaptable to your needs all year round, combine 1 light 150gm duvet + 1 thick 300gr duvet