Edredão nórdico DUO 92% penugem 160 + 120 g 4 estações
Os edredões nórdicos DUO com 92% de penugem de ganso 160 + 120 g podem ser utilizados em qualquer estação do ano, pois podem ser utilizados juntos ou de forma individual. O seu tecido exterior de algodão foi confecionado com um tratamento downproof para evitar a migração das penas para o exterior. Além disso, são respiráveis, extramacios, leves e possuem 2 anos de garantia. Unem-se através de botões.
Equivalência de cama
Sizes and dimensions guide
Guide to heights and measurements
We explain how to correctly measure the height of our products and which accessories you should choose according to the size of your bed.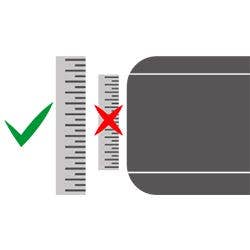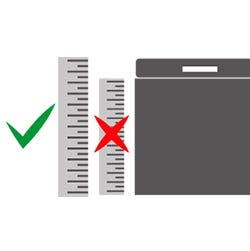 Natural

Down

Duo

Pk washable
For whom is this Natural?
For cotton and natural fiber lovers. People who seek utility, softness and resistance above all tend to opt for our natural line. All-natural origin products improved for more functional and effective functionality to ensure a good sleep.
Why to buy this All Year Round Duvet ?
Because you can combine 2 duvets if it is cold or use each one loose according to your heat needs.
Technology
Downproof: is a treatment that prevents feathers from spilling out of down products.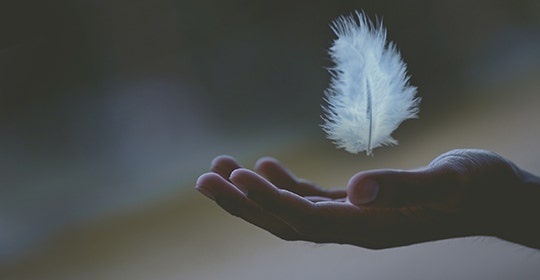 Functionalities
ROOM TEMPERATURE: the temperature where we sleep is key to choosing a duvet which is either down or fibre.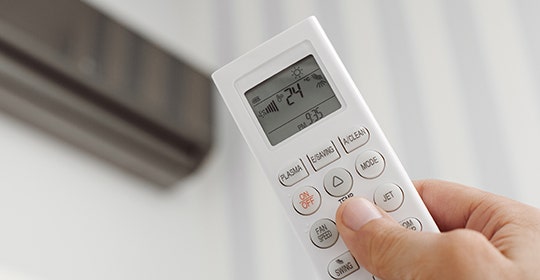 Composition
Tejido 100% satén de algodón con downproof. Relleno: 92% de plumón de oca blanca, 8% de pequeñas plumas. Confeccionado en cuadros de 30 x 30 cm con cámaras interiores y exteriores. Tacto suave y ribete alrededor.