Edredón de cuna de fibra antialérgica otoño/invierno 250 gr
Nuestro relleno/edredón nórdico de fibra hueca siliconada Ecolofil con tacto suave similar al plumón tiene un tratamiento antialérgico eficaz contra ácaros, bacterias y moho que mejora la higiene del producto y ayuda a minimizar los síntomas de la alergia como tos y estornudos que pueden interrumpir nuestro descanso. Es recomendable para las estaciones de otoño e invierno y para habitaciones con temperaturas medias o frías, debido a su grosor de 250 gr.
Equivalência de cama
Sizes and dimensions guide
Guide to heights and measurements
We explain how to correctly measure the height of our products and which accessories you should choose according to the size of your bed.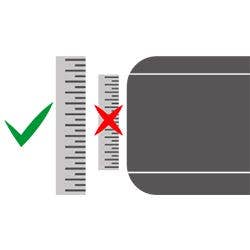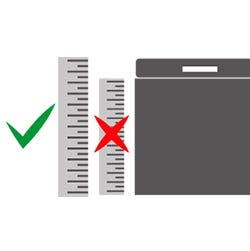 Anti allergy

Fibre

Autumn / Winter

Pk washable
For whom is this Ant allergic?
It is designed for those who value hypoallergenic environments free of mites, bacteria and mould. Our Triple Barrier line of mattress protectors, pillow covers and duvets maintain a cleaner and healthier environment for a longer period of time and also reduce symptoms associated to allergies.

Why to buy this Autumn/Winter Duvet ?
Because in Autumn or Winter or for rooms that are about 20º is the most suitable duvet.
Technology
ECOLOFIL® FEATHER TOUCH are siliconised polyester fibres that are very comfortable and feel similar to feather.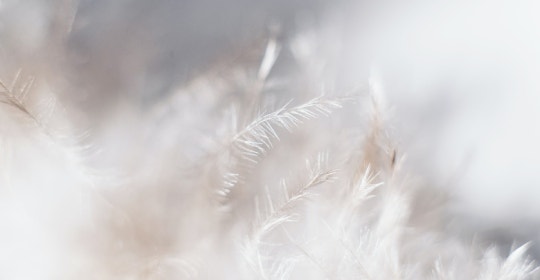 Functionalities
QUILTING: the Ecolofil silicone hollow fibre filling improves comfort on the bed, thus providing extra comfort.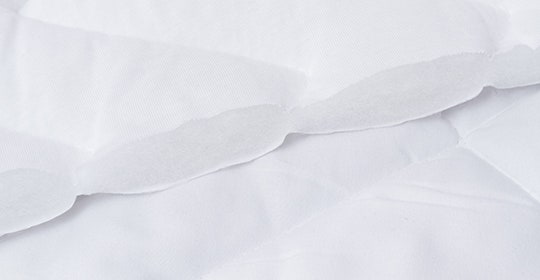 Composition
100% algodón egipcio con tratamiento triple barrera. Relleno: fibra hueca siliconada, tacto plumón, 100% poliéster. Confeccionado en cuadros de 30x30 cm. Con vivo alrededor.