Edredón fibra reversible bicolor con terciopelo de invierno 300g color Topo
Nuestro edredón nórdico de 300 gr es perfecto para no pasar frío en las noches de otoño e invierno y en habitaciones con temperaturas medias o frías. Su relleno de fibra hueca siliconada Ecolofil es ligero a la vez que cálido y su lado de terciopelo aporta un extra de suavidad, calor y confort. Además, puede usarse sin funda para aprovechar las propiedades del terciopelo, asegurando una sensación agradable al tacto. Es bicolor, por lo que puedes elegir el color o lado que más te guste. Disponible en color Topo.
Equivalencias de cama
Sizes and dimensions guide
Guide to heights and measurements
We explain how to correctly measure the height of our products and which accessories you should choose according to the size of your bed.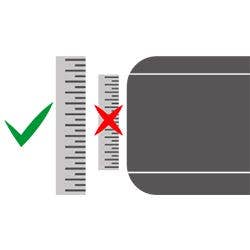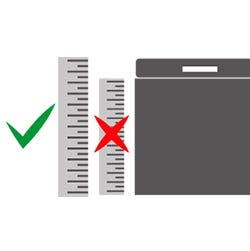 Competitive prices

Fibre

Winter

Pk washable
For whom is this Essential?
For demanding and practical people we have simple and effective products at unbeatable prices. Mattress covers and pillowcases to protect your mattress and pillow. Duvets to keep you warm on cold nights. In short, products that are a commitment to quality at a good price.

Why to buy this Winter Duvet?
Because a Winter duvet is the best for room temperatures under 19 degrees.
Technology
ECOLOFIL® FEATHER TOUCH are siliconised polyester fibres that are very comfortable and feel similar to feather.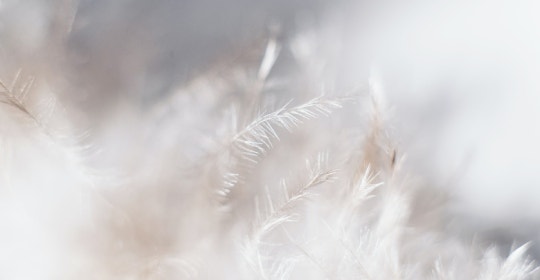 Functionalities
ROOM TEMPERATURE: the temperature where we sleep is key to choosing a duvet which is either down or fibre.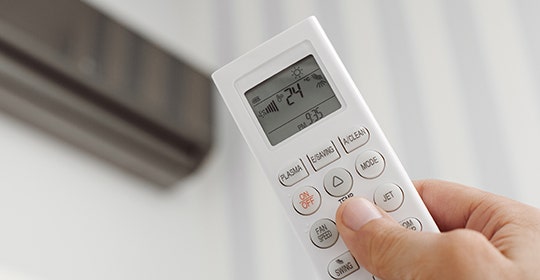 We found other products you might like!
Price: 135X200 (10 more measures)

Adaptable to your needs all year round, combine 1 light 150gm duvet + 1 thick 300gr duvet

Price: 135X200 (15 more measures)

92% down duvet. Excellent for cold autumn and winter nights. Breathable and lightweight.

Price: 135X200 (10 more measures)

Extra warm hollow siliconized fibre and soft anti dust mite microfibre for cold nights.

Price: 200X200 (6 more measures)

500 gr/m² for the coldest nights. With hollow siliconized fibre inside and soft microfibre outside.