Edredón nórdico de fibra antialérgico invierno de 400gr
Edredón nórdico de fibra hueca siliconada Ecolofil de 400 gr con tejido exterior de microfibra perchada Silktouch extra suave para las noches de invierno o habitaciones con temperaturas frías. Tiene tratamiento antialérgico Triple barrera eficaz contra ácaros, bacterias y moho. Disfruta de una temperatura de descanso uniforme con un edredón de tacto suave y de fácil mantenimiento.
Equivalencias de cama
Sizes and dimensions guide
Guide to heights and measurements
We explain how to correctly measure the height of our products and which accessories you should choose according to the size of your bed.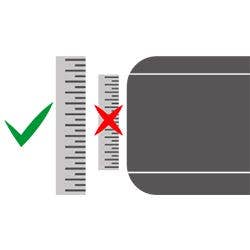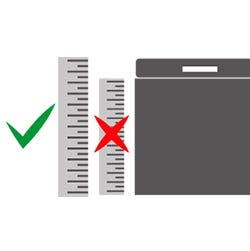 Anti allergy

Fibre

Winter

Pk washable
For whom is this Ant allergic?
It is designed for those who value hypoallergenic environments free of mites, bacteria and mould. Our Triple Barrier line of mattress protectors, pillow covers and duvets maintain a cleaner and healthier environment for a longer period of time and also reduce symptoms associated to allergies.

Why to buy this Winter Duvet?
Because a Winter duvet is the best for room temperatures under 19 degrees.
Technology
Silk Touch Microfiber: microfibers with hypoallergenic properties of shine and softness similar to silk.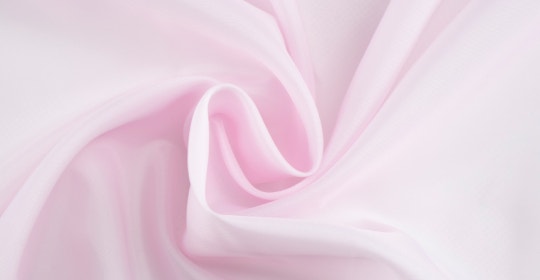 Functionalities
ROOM TEMPERATURE: the temperature where we sleep is key to choosing a duvet which is either down or fibre.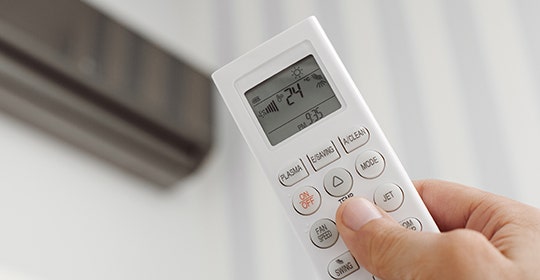 Composition
Tejido exterior: microfibra Silktouch 100% con tratamiento Triple Barrera. Relleno: fibra hueca siliconada Ecolofil 100% poliéster.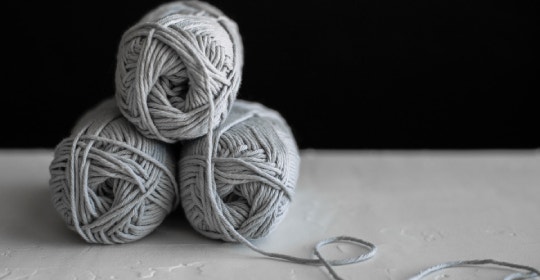 We found other products you might like!
Price: 200X200 (6 more measures)

500 gr/m² for the coldest nights. With hollow siliconized fibre inside and soft microfibre outside.

Price: 135X200 (15 more measures)

92% down duvet. Excellent for cold autumn and winter nights. Breathable and lightweight.

Price: 135X200 (10 more measures)

Adaptable to your needs all year round, combine 1 light 150gm duvet + 1 thick 300gr duvet

Price: 135X200 (10 more measures)

Extra warm hollow siliconized fibre and soft anti dust mite microfibre for cold nights.