Edredón nórdico de fibra antimanchas de 400 gr para invierno
Nuestro relleno/edredón nórdico de fibra hueca siliconada Ecolofil está confeccionado con un tratamiento antimanchas de 400 gr y está recomendado para invierno y para habitaciones con temperaturas frías. Gracias a su tratamiento antimanchas es un producto muy higiénico y de muy fácil mantenimiento. Además, su suave tejido de microfibra exterior y la fibra hueca siliconada Ecolofil lo convierte en un artículo de máximo confort y de gran transpirabilidad.
Equivalencias de cama
Sizes and dimensions guide
Guide to heights and measurements
We explain how to correctly measure the height of our products and which accessories you should choose according to the size of your bed.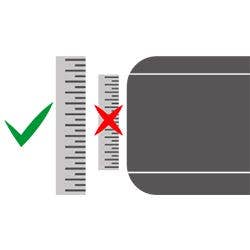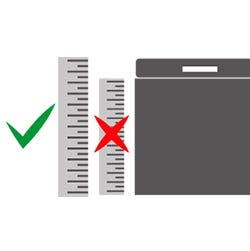 Stain proof

Fibre

Winter

Pk washable
For whom is this Anti stains?
For people who value cleanliness and comfort, the anti-stain line is perfect. Fabrics that fight stains and that, without the need for waterproof membranes, repel liquids, causing spills and splashes to slide onto the surface.

Why to buy this Winter Duvet?
Because a Winter duvet is the best for room temperatures under 19 degrees.
Technology
ECOLOFIL® FEATHER TOUCH are siliconised polyester fibres that are very comfortable and feel similar to feather.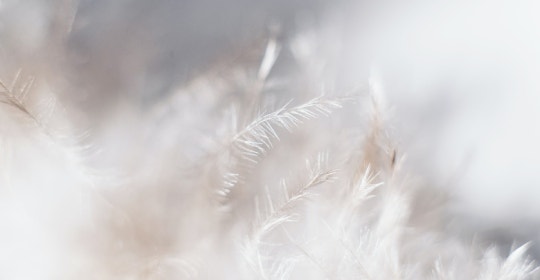 Functionalities
ROOM TEMPERATURE: the temperature where we sleep is key to choosing a duvet which is either down or fibre.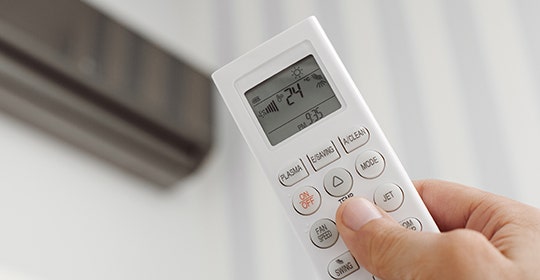 We found other products you might like!
Price: 200X200 (6 more measures)

500 gr/m² for the coldest nights. With hollow siliconized fibre inside and soft microfibre outside.