Edredón nórdico de fibra de bambú para otoño/invierno 300gr
Nuestro edredón/relleno nórdico de fibra de bambú antibacteriano natural que aleja la humedad y te mantiene seco y cómodo gracias a las propiedades del bambú. Es recomendable para los meses de otoño e invierno y para habitaciones con temperaturas medias y frías debido a su grosor de 300 gr. Además de ser sostenible y respetuoso con el medio ambiente, esta fibra también es altamente transpirable, absorbente y evita los malos olores de forma natural. Es muy confortable y de fácil mantenimiento.
Equivalência de cama
Sizes and dimensions guide
Guide to heights and measurements
We explain how to correctly measure the height of our products and which accessories you should choose according to the size of your bed.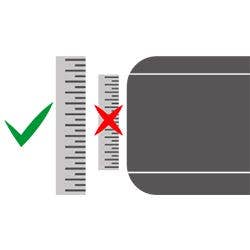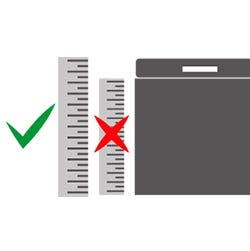 Bamboo

Fibre

Autumn / Winter

Pk washable
For whom is this Bamboo?
For nature lovers, the bamboo line offers extra breathability over traditional cotton. Obtained in a natural and environmentally friendly way, bamboo fiber is highly breathable and helps to keep your bed cool, hygienic and odourless.

Why to buy this Autumn/Winter Duvet ?
Because in Autumn or Winter or for rooms that are about 20º is the most suitable duvet.
Technology
Silk Touch Microfiber: microfibers with hypoallergenic properties of shine and softness similar to silk.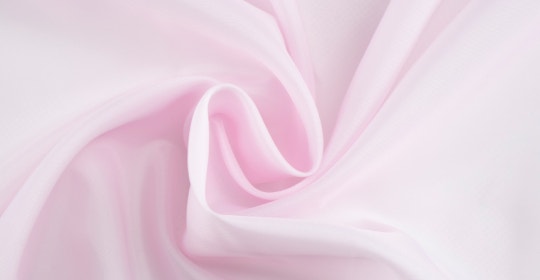 Functionalities
ROOM TEMPERATURE: the temperature where we sleep is key to choosing a duvet which is either down or fibre.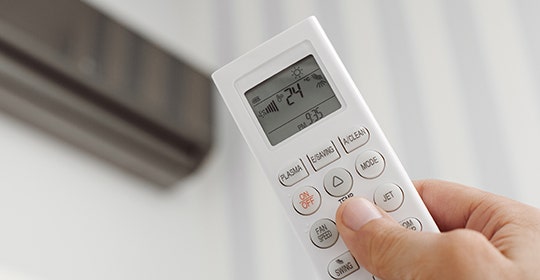 We found other products you might like!
Price: 80x190/200 (12 more measures)

Thanks to Tencel, this product is ultra breahtable, very absorbent, soft and waterproof.

Price: 60x120 (12 more measures)

Protector de colchón acolchado con tejido de Tencel termorregulador, hípertranspirable y extra suave de origen botánico. Absorbe la humedad y la libera al exterior con la misma rapidez. Es válido para...