Edredón nórdico de fibra reciclada para otoño/invierno 300gr
Nuestro edredón nórdico ecológico está confeccionado con fibras recicladas a partir del plástico PET de botellas y otros envases. Por sus 300 gr está recomendado para otoño/invierno o para habitaciones con temperaturas medias o frías. Con el confort de siempre para que descanses como te mereces, la fibra reciclada de su interior nos ayuda a cuidar el planeta al usar materiales reciclados.
Equivalência de cama
Sizes and dimensions guide
Guide to heights and measurements
We explain how to correctly measure the height of our products and which accessories you should choose according to the size of your bed.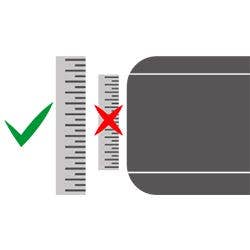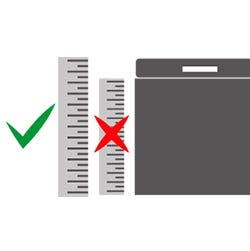 Ecologic

Fibre

Autumn / Winter

Pk washable
For whom is this Eco?
For those who believe in a better world without sacrificing comfort, we have developed a line of products made from recycled fibre. You can save raw materials and energy in order to extend the planet's life without giving up a good night's sleep with our ECO product line.

Why to buy this Autumn/Winter Duvet ?
Because in Autumn or Winter or for rooms that are about 20º is the most suitable duvet.
Technology
Silk Touch Microfiber: microfibers with hypoallergenic properties of shine and softness similar to silk.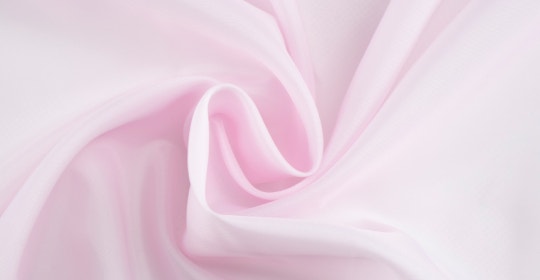 Functionalities
ROOM TEMPERATURE: the temperature where we sleep is key to choosing a duvet which is either down or fibre.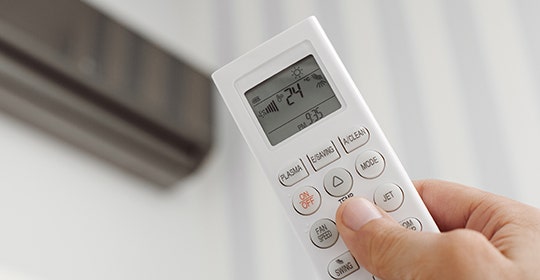 We found other products you might like!
Price: 150x220 (7 more measures)

Edredón/relleno nórdico de fibra de bambú antibacteriano natural, altamente transpirable y absorbente que evita los malos olores. Está recomendado para los meses de otoño e invierno y para habitacione...

Price: 100X120 (12 more measures)

Warm duvet with hollow siliconized fibre and soft microfibre fabric with anti-dust mite treatment.

Price: 135X200 (14 more measures)

300 gr/m² duvet ideal for cool autumn and winter nights.