Quilted Breathable triple barrier mattress protector
This quilted mattress protector assures the best protection for your sleep. It is 100% breathable and anti-allergic, as it prevents the growth of dust mites, bacteria and mould.
Equivalência de cama
Sizes and dimensions guide
Guide to heights and measurements
We explain how to correctly measure the height of our products and which accessories you should choose according to the size of your bed.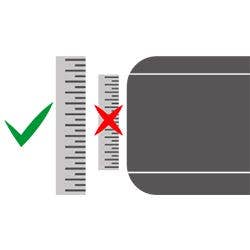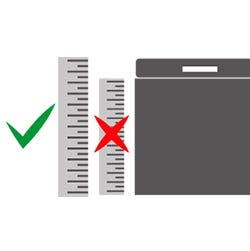 Cotton

Adjustable bed skirt

Easy maintenance

Height
For whom is this Ant allergic?
It is designed for those who value hypoallergenic environments free of mites, bacteria and mould. Our Triple Barrier line of mattress protectors, pillow covers and duvets maintain a cleaner and healthier environment for a longer period of time and also reduce symptoms associated to allergies.

What is this Quilted Breathable Mattress Protector?
Because a non-waterproof breathable quilted protector comfortably protects the mattress from stains.
Technology
Antipilling: is a treatment for cotton fabrics that prevents small threads from spilling out due to friction.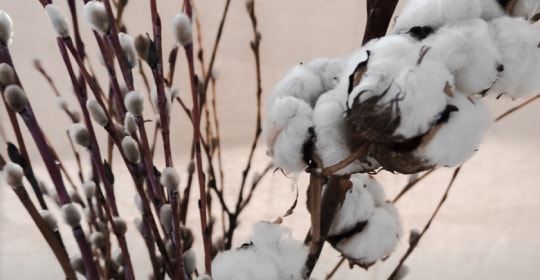 Functionalities
EASY ADJUSTMENT: secure and stable hold that is easy to put on or take off for a better wash.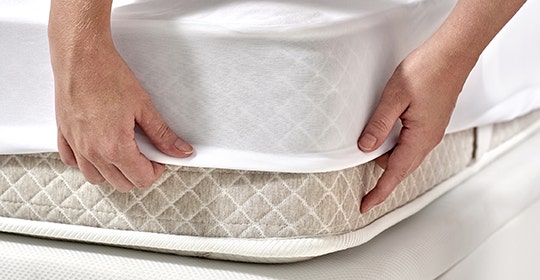 Composition
Composition: Top and back fabric: 100% cotton with Triple Barrier. Filling: Hollow siliconised fibre, down touch, 100% polyester. Skirt: 100% polyester. Suitable for mattresses up to 32cm deep.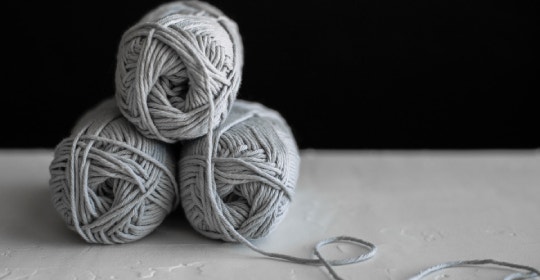 We found other products you might like!
Price: 80x190/200 (8 more measures)

Anti-dustmite treatment for extra hygiene. Easy adjustment system thanks to the elastic skirt.

Price: 80x190/200 (8 more measures)

Made with sanforized cotton that prevents shrinkage when washed. Elastic sides

Price: 50x30 (22 more measures)

Made with sanforized cotton, which prevents shrinkage wash after wash.