Almohada visco con tejido termorregulador transpirable
Esta almohada de visco con tejido termorregulador transpirable es ideal para personas que duermen boca arriba y de lado y tiene firmeza media. Además, tiene un extra de confort y su funda es completamente lavable.
Equivalencias de cama
Sizes and dimensions guide
Guide to heights and measurements
We explain how to correctly measure the height of our products and which accessories you should choose according to the size of your bed.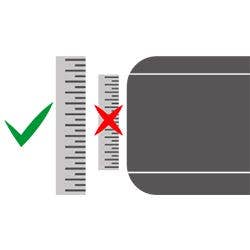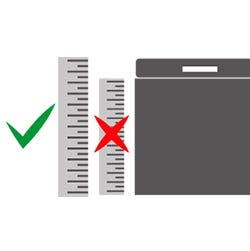 Visco

Polyester

Height

Easy maintenance
Technology
ULTRA ADAPTABILITY: latex or memory foam which are extremely adaptable to the body.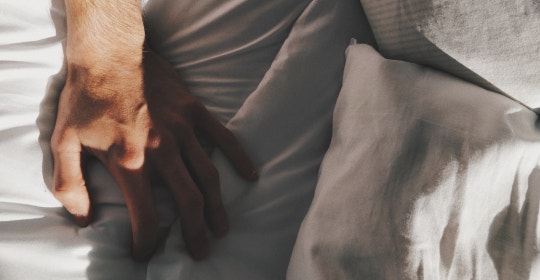 Functionalities
ERGONOMIC: it has been designed with posture and anatomy in mind to promote a natural posture.