Almohada visco copos ergonómica
Gracias a su núcleo compuesto de copos de espuma de memoria, esta almohada ofrece confort para los que duermen de lado. Además de sus propiedades ergonómicas, esta almohada viene con la funda de tejido strech y hace que este artículo sea versátil y cómodo. Tiene firmeza alta.
Equivalencias de cama
Sizes and dimensions guide
Guide to heights and measurements
We explain how to correctly measure the height of our products and which accessories you should choose according to the size of your bed.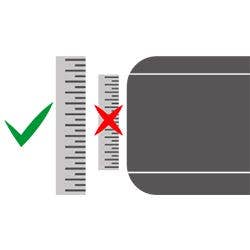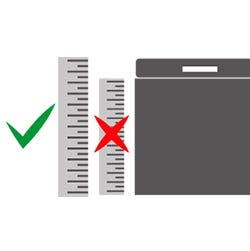 Visco

Polyester

Height

Easy maintenance
Technology
ULTRA ADAPTABILITY: latex or memory foam which are extremely adaptable to the body.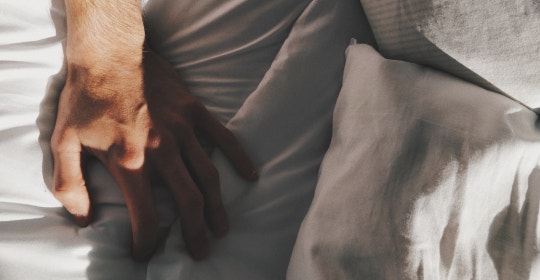 Functionalities
ERGONOMIC: it has been designed with posture and anatomy in mind to promote a natural posture.