Our visco music pillow plays your favourite songs without disturbing anyone else. Thanks to the combination of the memory foam and double Jacquard cover make it is perfect for sleeping on your side or on your back.
Equivalencias de cama
Sizes and dimensions guide
Guide to heights and measurements
We explain how to correctly measure the height of our products and which accessories you should choose according to the size of your bed.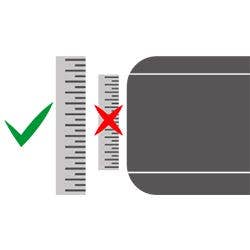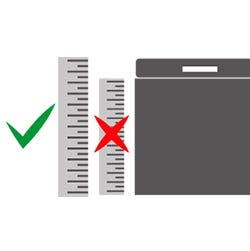 Visco

Polyester

Easy maintenance

Height
For whom is this Essential?
For demanding and practical people we have simple and effective products at unbeatable prices. Mattress covers and pillowcases to protect your mattress and pillow. Duvets to keep you warm on cold nights. In short, products that are a commitment to quality at a good price.

What is this Ergonomic memory foam pillows?
These pillows help relieve muscle aches and blood pressure in specific parts of the body, such as the neck, legs, knees, lower back or tailbone.
Technology
3D VENTILATION: special 3D fabric to improve air circulation and ventilation.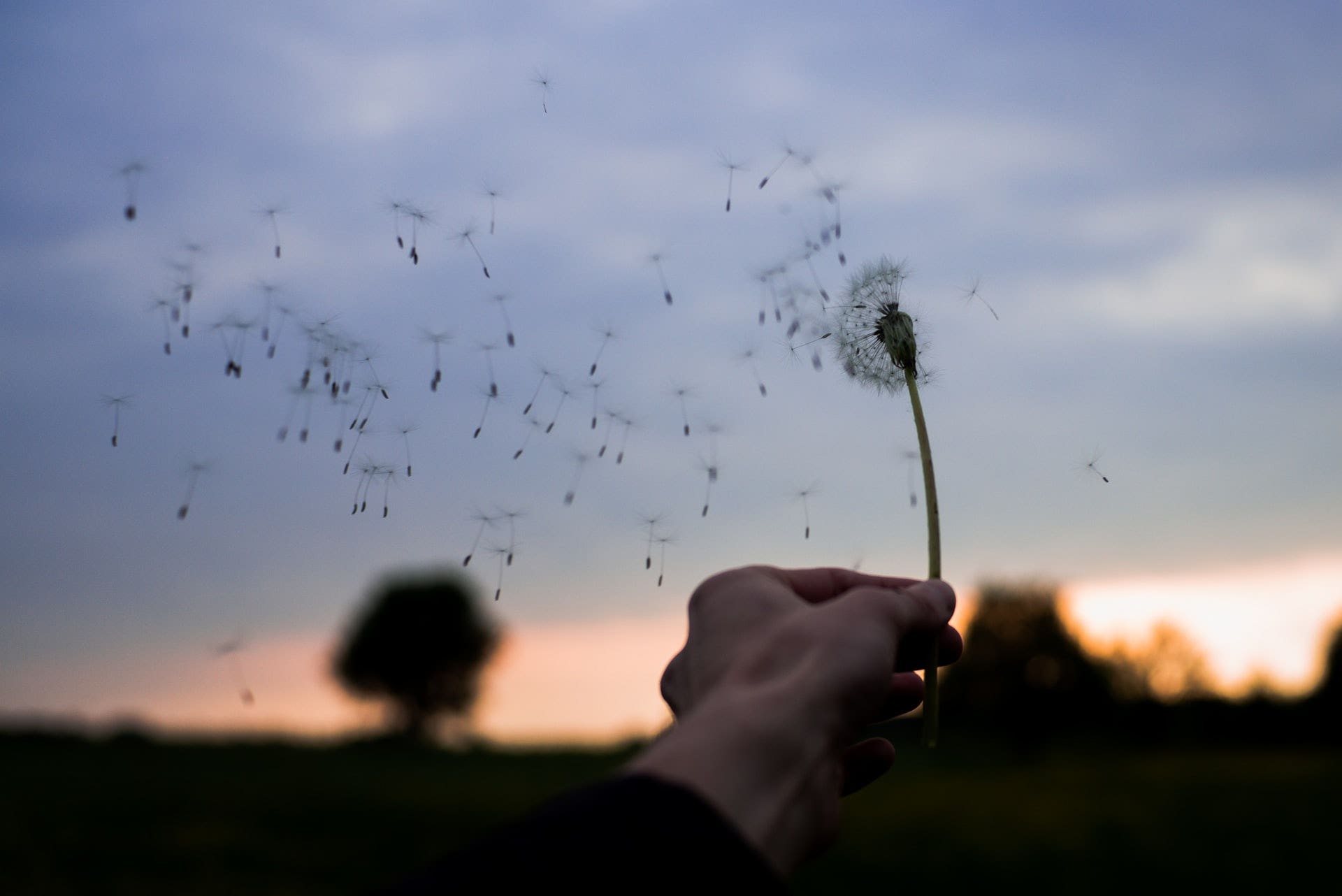 Functionalities
ERGONOMIC: it has been designed with posture and anatomy in mind to promote a natural posture.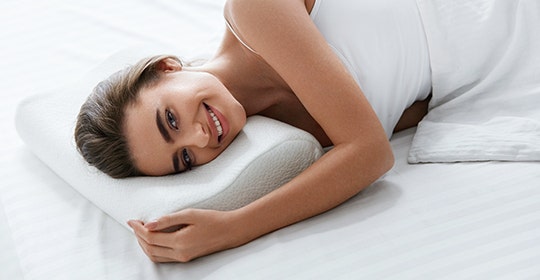 Composition
Composition: Top fabric: Double Jacquard, 100% polyester. Back fabric: Jersey 100% cotton jersey.Core: memory foam with speakers. Medium soft, medium support pillow.