Bamboo Line
For nature lovers, the bamboo line offers extra breathability compared to traditional cotton. Obtained in a natural and environmentally friendly way, bamboo fibre is highly breathable and helps keep our bed cool, hygienic and odour-free. In addition, it has antibacterial properties that will help keep the bed free of external agents.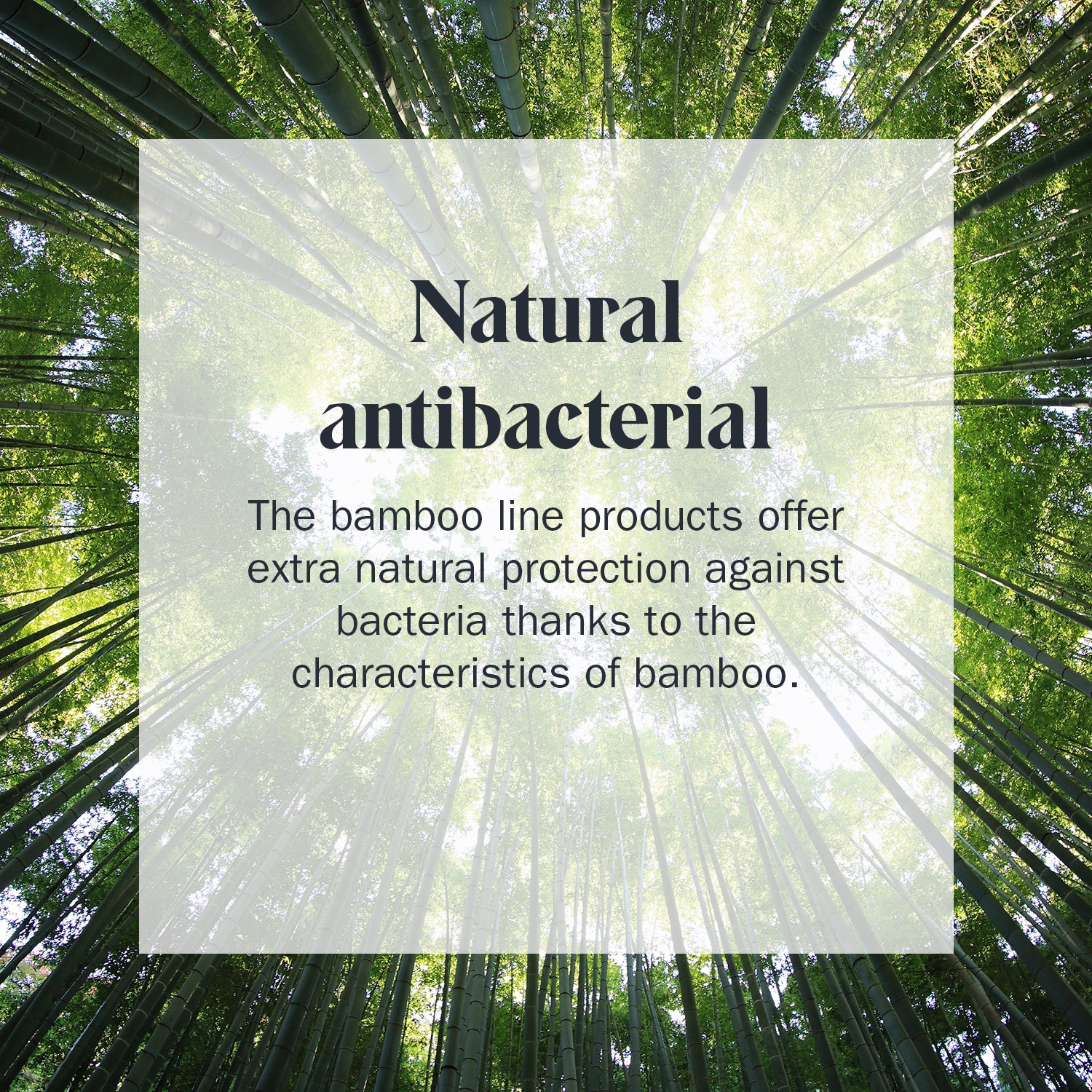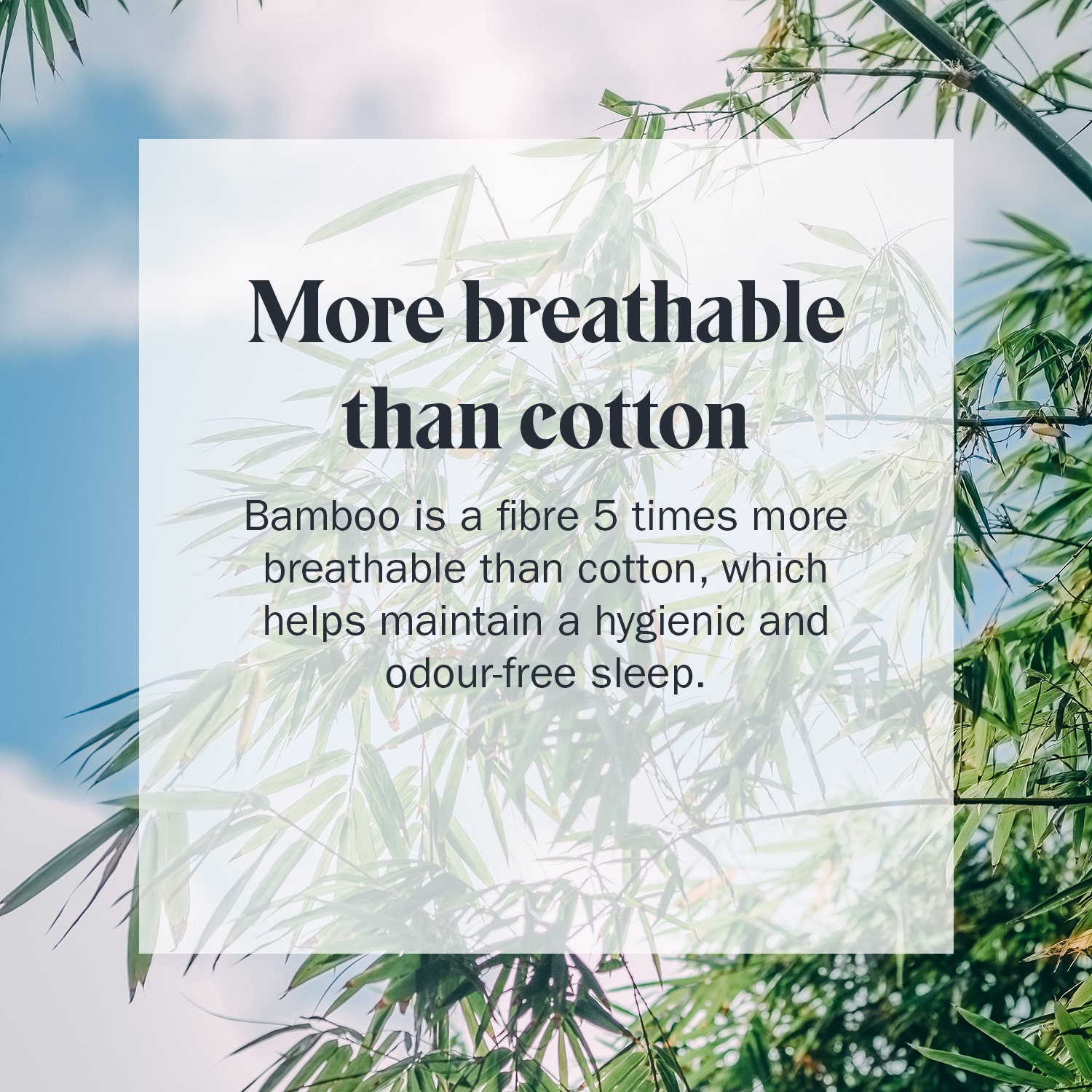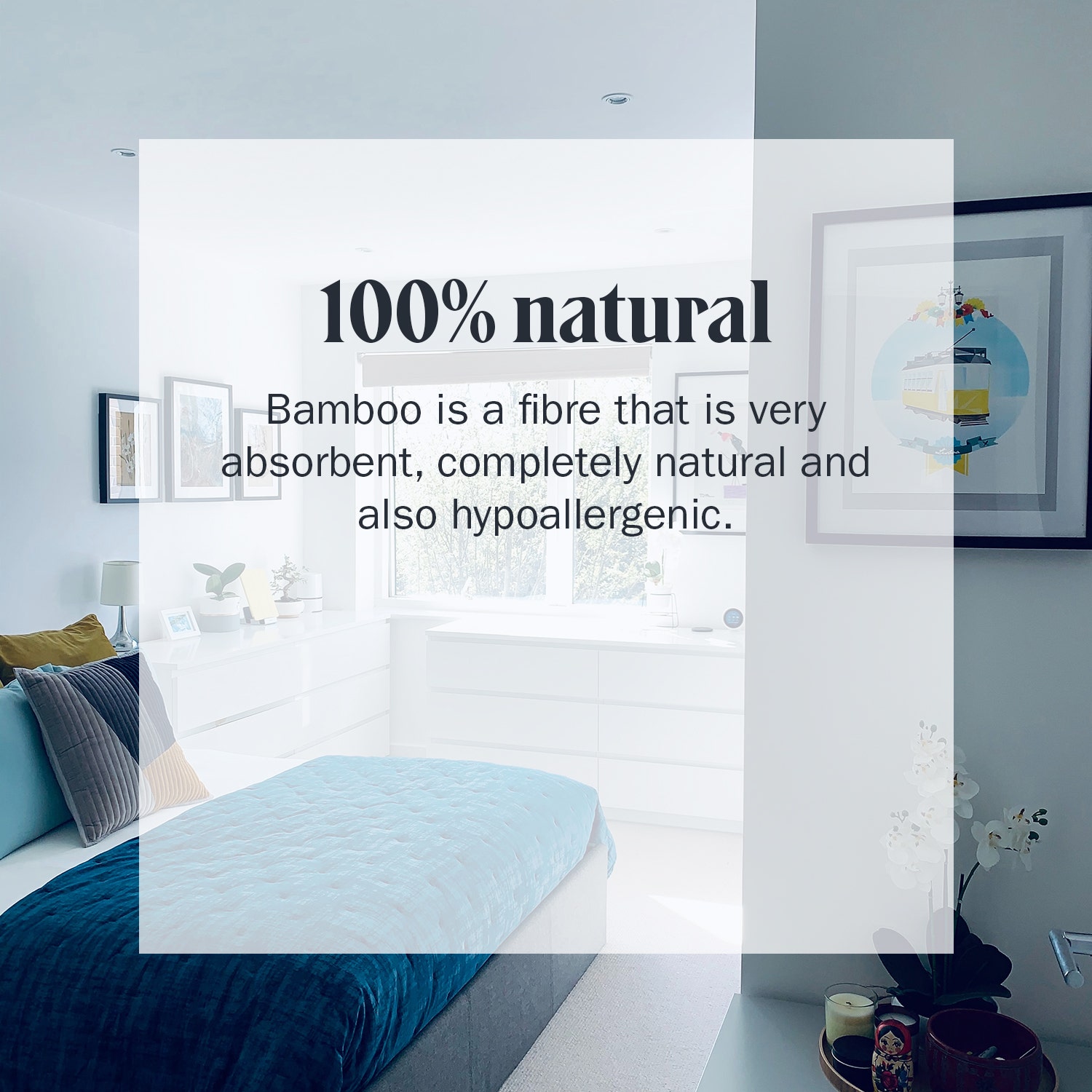 Bamboo mattress protector/mattress cover of natural origin with unique qualities, including antibacterial properties. Its Smartseal membrane is waterproof. It has an adjustable skirt valid for mattres...

Bamboo knitted mattress protector, waterproof and breathable thanks to its Smartseal membrane, natural anti-allergic and effective against bacteria. It is valid for mattresses up to 32 cm high, coveri...

Our 100% bamboo knit pillow cover is highly versatile thanks to the magnificent properties of the bamboo. It is waterproof and breathable thanks to its Smartseal® membrane and is anti-bacterial. It in...

Thanks to its bamboo fabric, it is one of the most breathable protectors.
If you want to choose a duvet with Aloe Vera and you have questions about the measurements, we will help you:

Learn about our Bamboo line