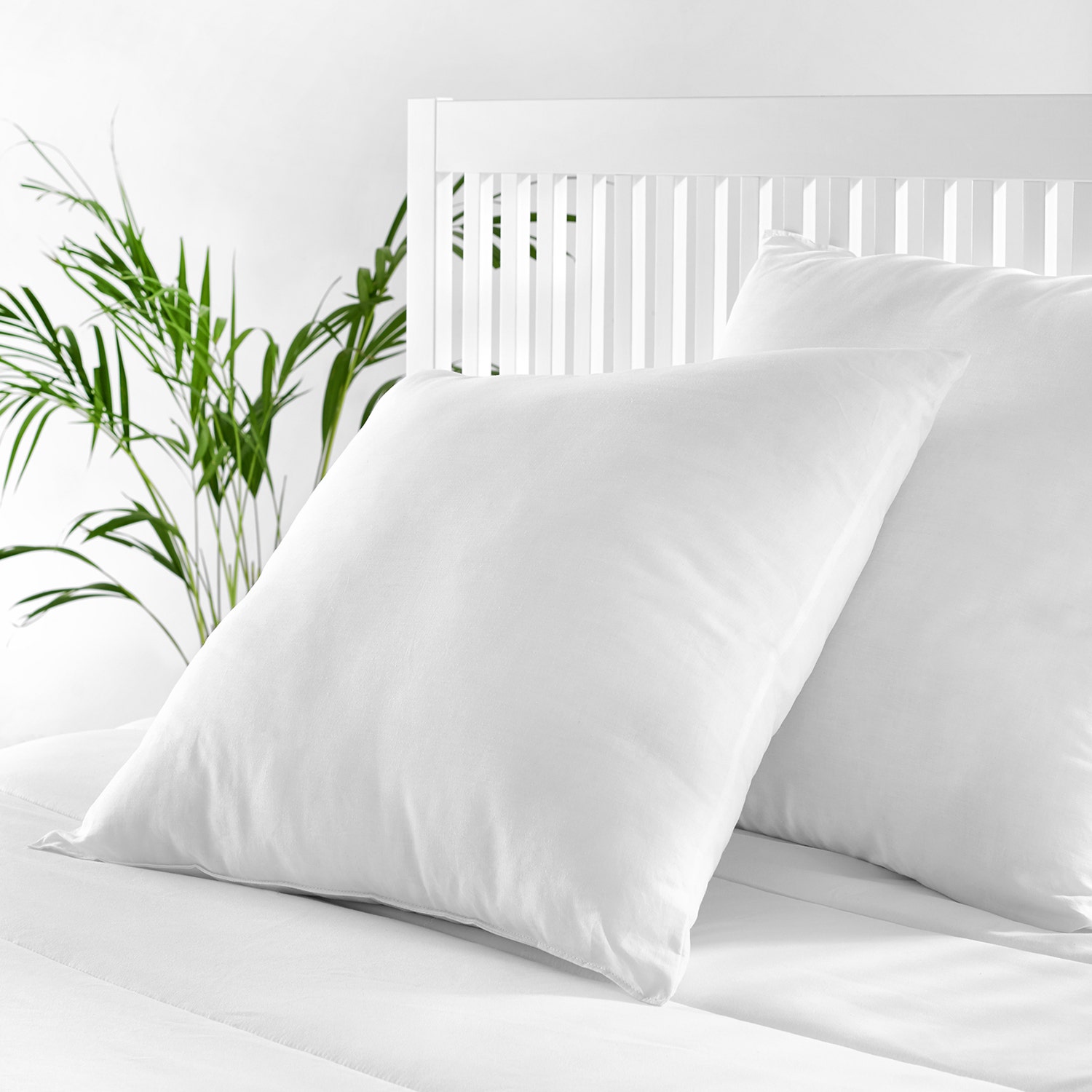 They play an important role in the decoration. They are usually the same colour as other decorative elements in the room, contrasting with the colour of the sheets.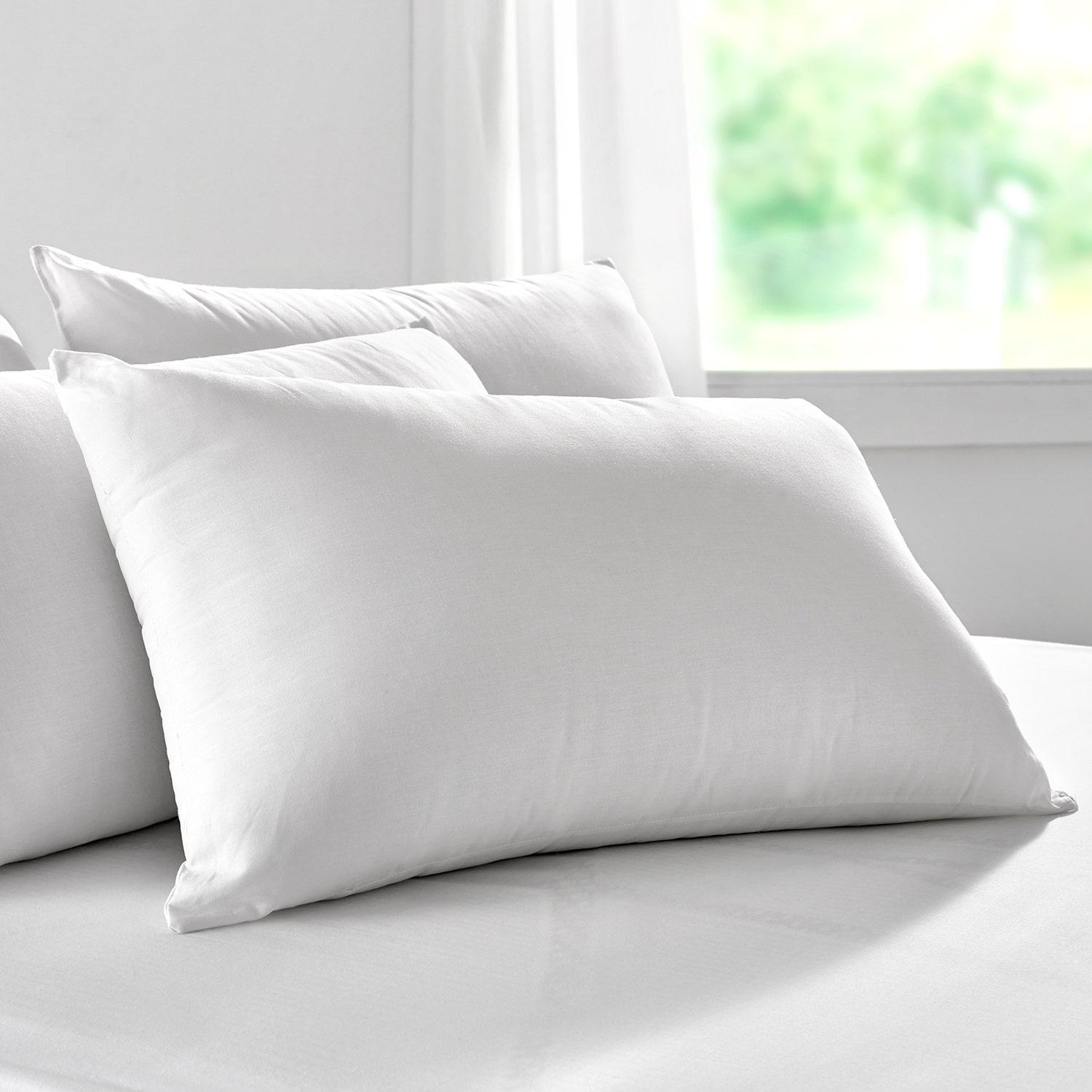 We have the perfect models to sleep as a couple. Low, medium, high and high firmness.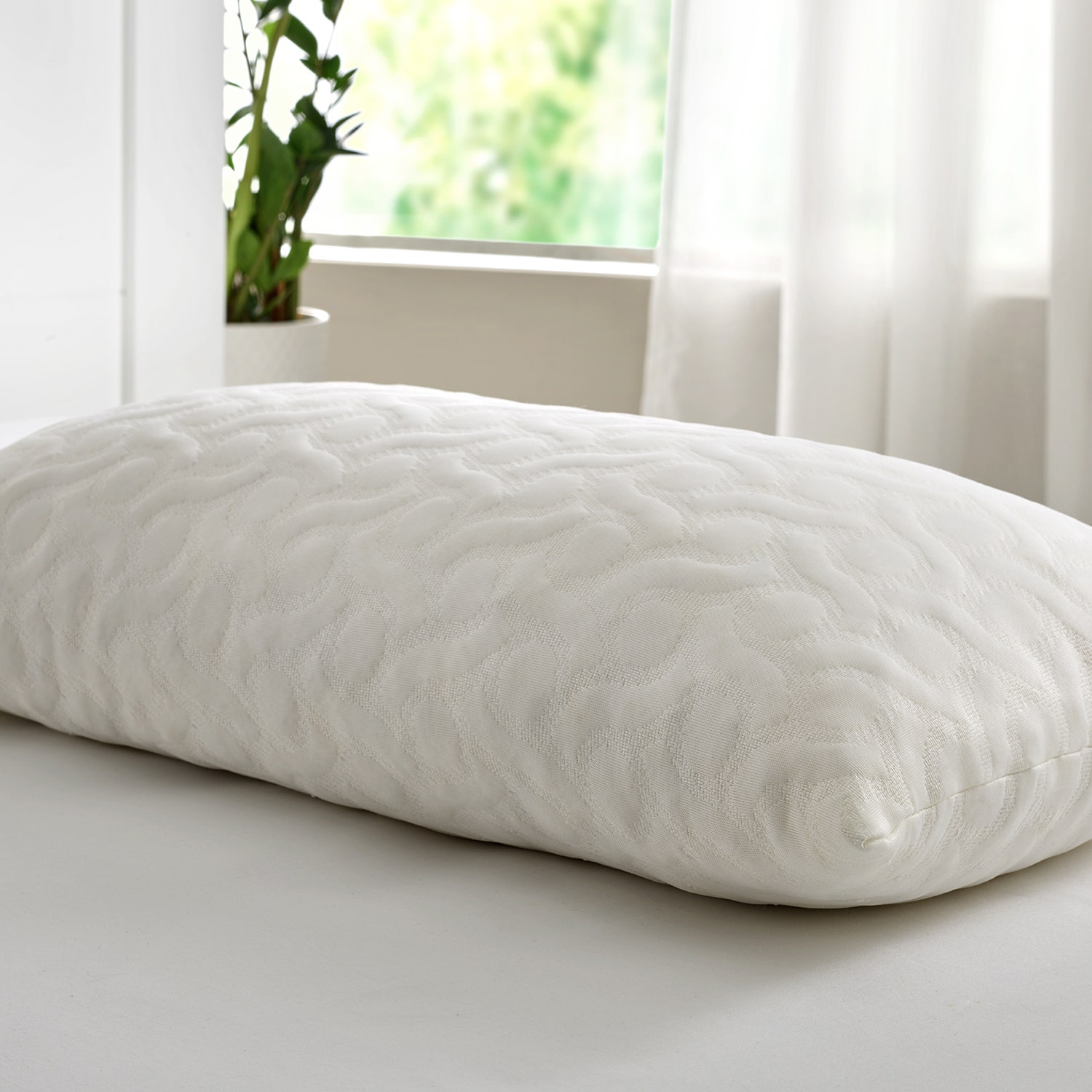 You will find the most affordable models. Perfect if you're looking to get a good night's sleep and avoid neck, shoulder and back pain.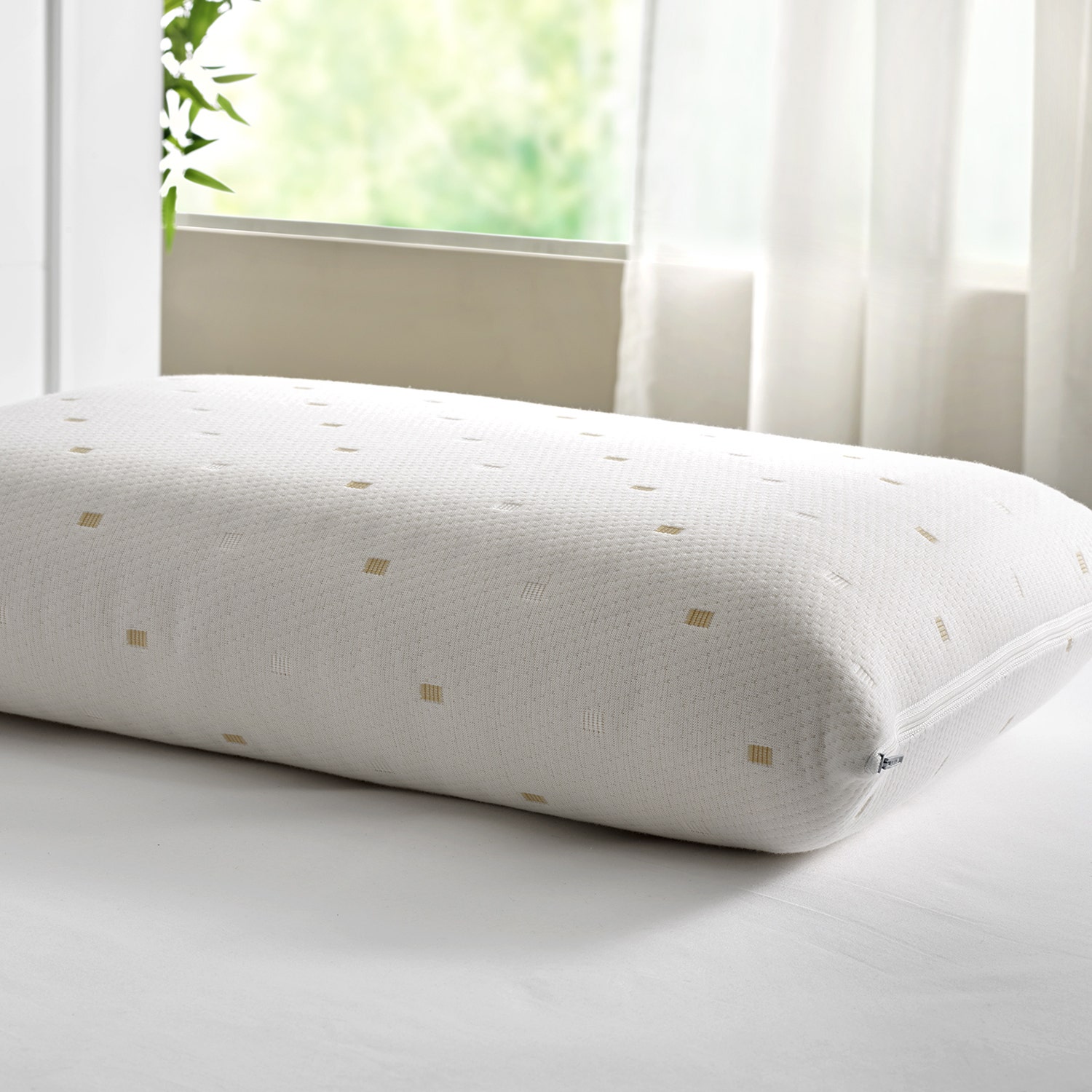 Recommended for people with allergies due to its breathability and resilience.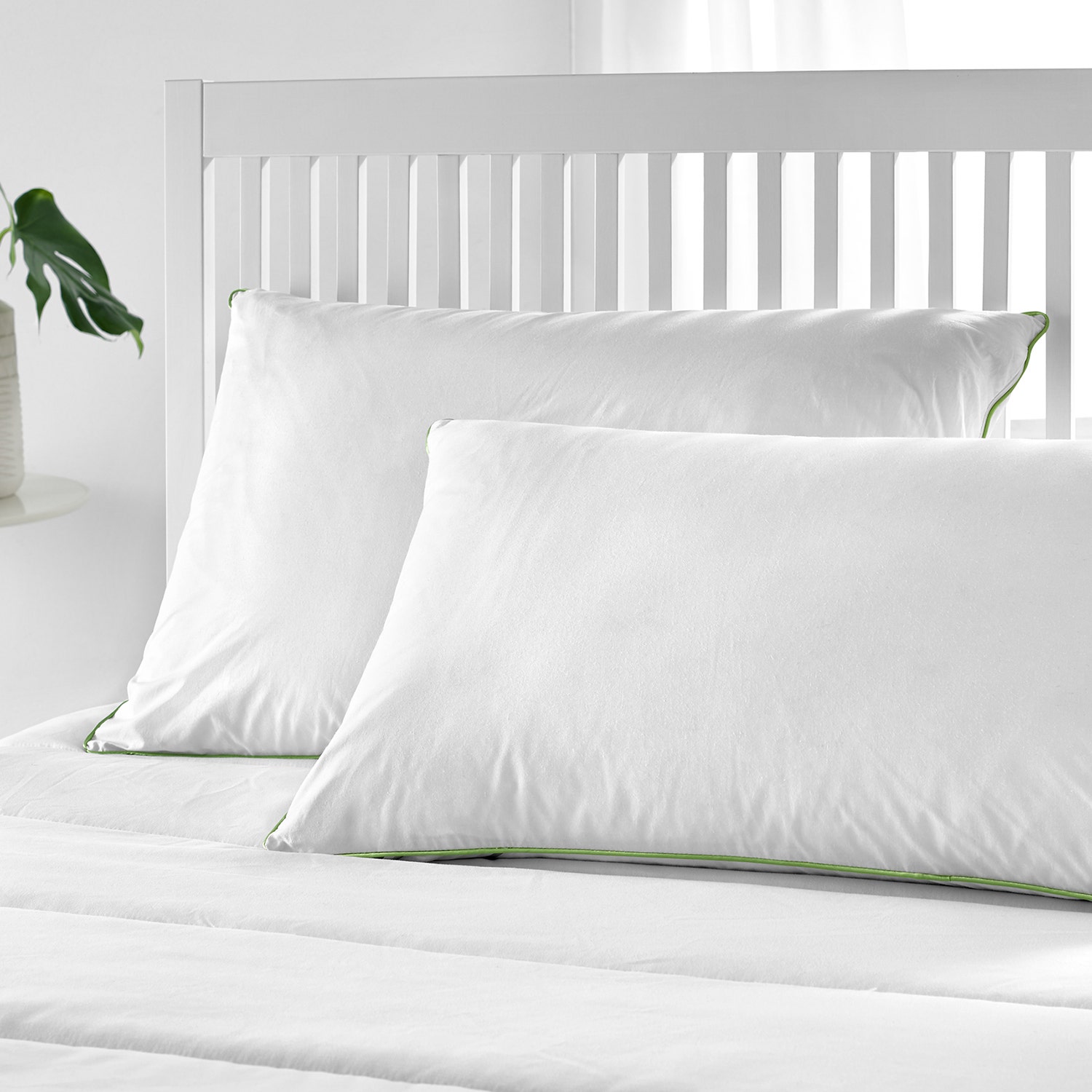 They provide relaxation with the luxury of the best hotels and unparalleled comfort.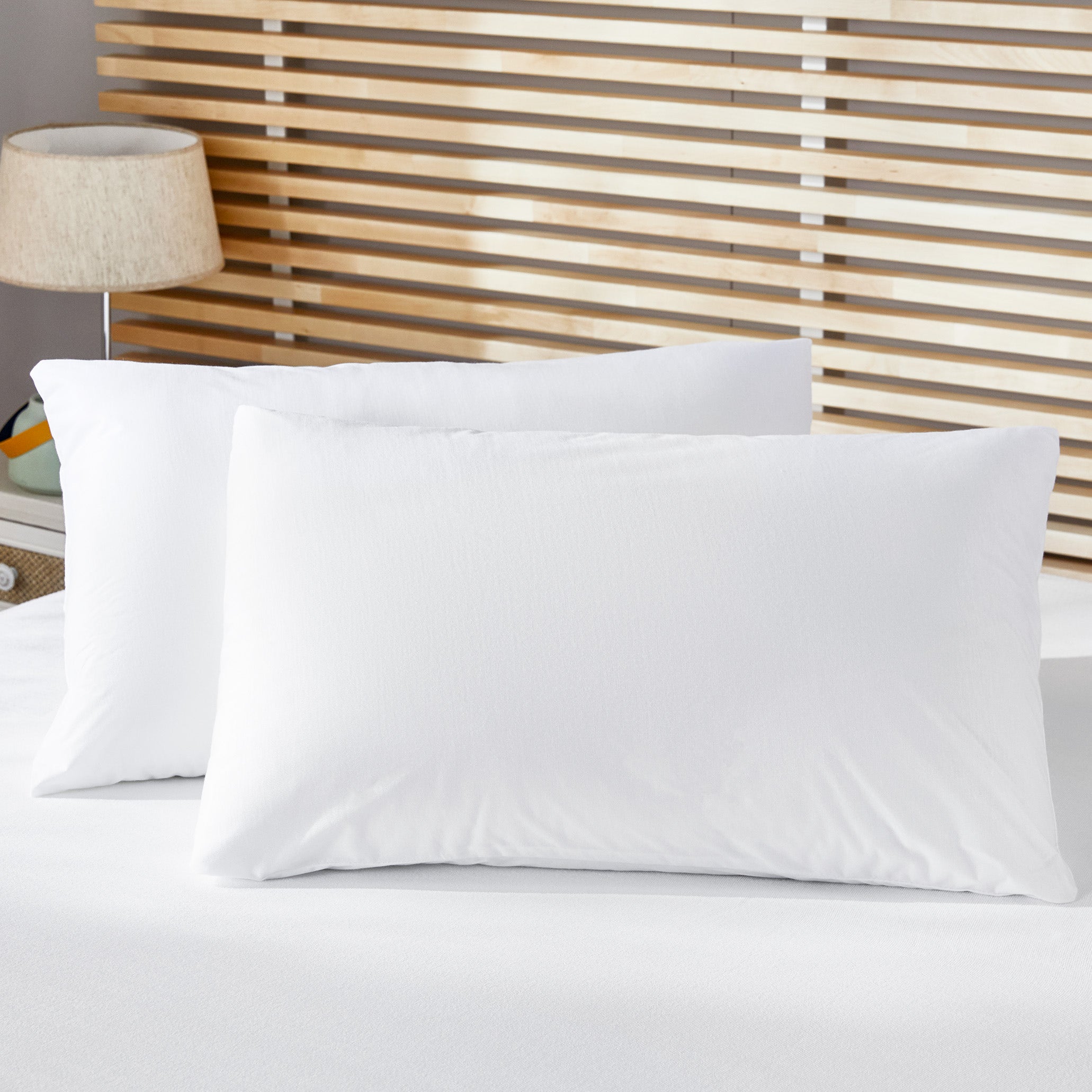 They protect the filling, absorb excess moisture and offer an extra soft feel.
Other categories you may be interested in
Novelties
✔ Fibra
✔ Baixa firmeza
✔ Tratamento dermoprotetor
✔ Muito respirável


✔ Fiber
✔ Low firmness
✔ Dermoprotective treatment
✔ Very breathable


✔ Fiber
✔ High firmness
✔ 100% cotton cover
✔ Anti-mite treatment


✔ Viscoelastic
✔ High firmness
✔ For optimal breathing
✔ Anti-snoring


✔ Fiber
✔ Low firmness
✔ Anti-mite treatment
✔ Very breathable


✔ Viscoelastic
✔ Relieves discomfort when sitting
✔ Relaxes coccyx and hips
✔ Ideal for the office


✔ Viscoelastic
✔ Relaxes tired legs
✔ Improves circulation
✔ Prevents varicose veins


✔ Fiber
✔ Cotton cover
✔ Ideal for decoration
✔ Various colours


✔ Fiber
✔ Cotton cover
✔ Ideal for decoration
✔ Various colours


✓ Two pillows for different preferences
✓ Visco Medium: medium firmness
✓ Memory Gel: medium-high firmness