Medium-high firmness fibre pillow for people who sleep on their back - IRON
✔ Hypoallergenic fibre pillow with a polyester microfibre cover
✔ With medium-high firmness for back sleepers
✔ It offers a feeling of freshness, it is highly breathable
✔ It adapts to any position that we have when sleeping

Altura: +/-cm
Sizes and dimensions guide
Guide to heights and measurements
We explain how to correctly measure the height of our products and which accessories you should choose according to the size of your bed.



Pay in free
with credit card
×
x
| | |
| --- | --- |
| First payment : | |
| Following mensualities : | |
| | |
| --- | --- |
| Total : | |
| Credit cost included : | |
Or

Medium-high firmness fibre pillow. Hypoallergenic, highly breathable and fresh pillow thanks to its polyester microfibre covers and the 3D mesh on one side of the exterior cover.
This technology offers a feeling of freshness. It is highly breathable, which favours air circulation.
High
The high firmness fibre pillows are distinguished by their softness and freshness. They are a good option for those who sleep on their side. This rest position is the most common one and it also favours the relaxation of the head, spine and legs. It also improves breathing.
Medium
The medium firmness fibre pillows allow the neck to adapt to its curvature. This type of pillow is practical and functional. It is the perfect option for those sleepers who are looking for a pillow with soft and comfortable features. It adapts to any position that we incorporate during the night, offering greater comfort and rest.
Low
The low firmness fibre pillows are especially designed for children. It is a great option for sleepers who are looking for a comfortable and soft pillow. They are designed for those who choose to rest on their stomach. Because sleeping on your stomach is the least recommended position, at Pikolin we offer the best options for any type of position during rest.
Functionalities
Medium firmness, practical and functional hypoallergenic pillow. A great option for sleepers who are looking for a comfortable and soft pillow. They are also fresh and easy to wash.

In this case, this pillow is optimal for sleeping on your back, so we must choose a pillow of intermediate firmness and thickness.

Fully breathable and highly adaptable. This pillow is ideal for heat-sensitive people.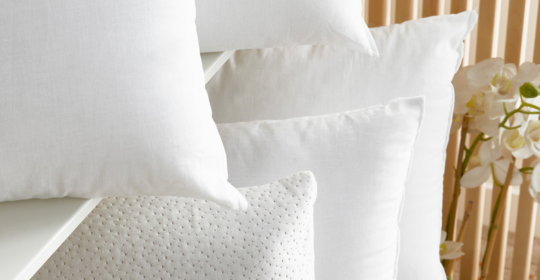 Composition
Outer cover: Side A: 100% polyester microfibre, Side B: 100% polyester 3D mesh
Inner protective cover: 100% polyester microfibre
Core: 100% polyester fibre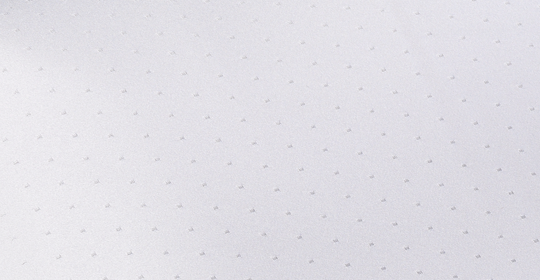 We found other products you might like!