Pack containing pocket coil spring mattress and white folding storage base. - TOUR+NATURBOX
Enjoy your Pikolin bed with this mattress and white folding storage base pack. The pack is made up of the Tour Adapt-Tech pocket coil spring mattress and the white Naturbox folding storage base.
Altura: +/-59,50 cm
Sizes and dimensions guide
Guide to heights and measurements
We explain how to correctly measure the height of our products and which accessories you should choose according to the size of your bed.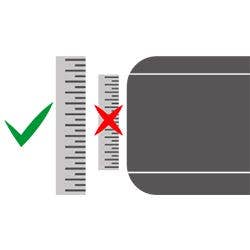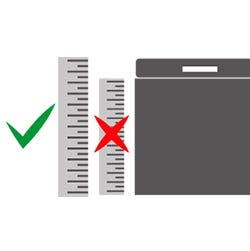 Guarantee

Leader Brand

Firmness

Medium firmness

Comfort

High comfort

Ventilation

High ventilation

Mattress withdrawal

Bagged spring

Mattress Height

27,50 cm

Storage bed frame height

32 cm
Who is this Pikolin Adapt Tech® pocket spring mattress good for?
If you want to enjoy the pocket spring technology, this mattress is for you. Pocket spring mattresses adapt 100% to your body shape. They also ensure that your partner's movements do not interfere with your sleep.
Technology
Tecnología del colchón: formado por el núcleo de muelles ensacados Adapt-Tech, que se adapta punto por punto a la morfología de cada persona, y acolchado de espuma viscoelástica que dota al equipo de un confort extra.