Bultex mattresses


---
Welcome to the most advanced cellular rest.
Bultex® is the cellular material that has taken a leading role in the development of the foam technology market, thanks to its technological advantages.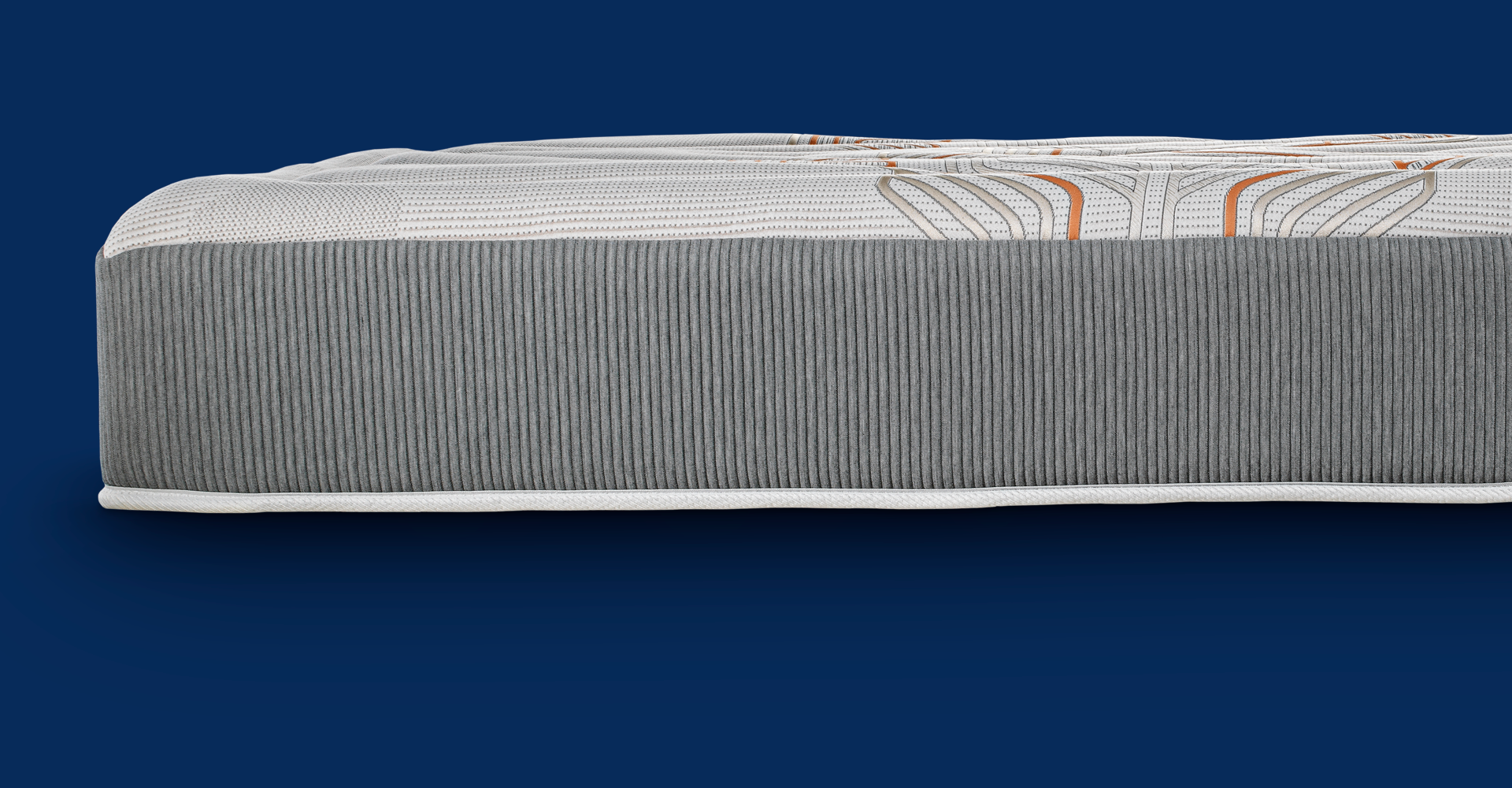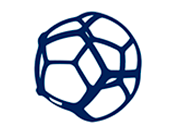 Resistance and stability
The millions of tiny individual, elastic cells provide proportional resistance to the body weight of each person in order to create the perfect balance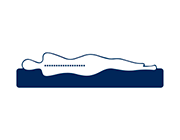 Progressive adaptability
Its adaptability, resistance and breathability make it the ideal core for the mattress sought by the most demanding consumers.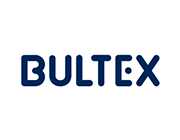 Synonymous with trust and quality
The more than 25 years that have passed since the brand was created, along with all the experience accumulated during this time, positions Bultex® as a trusted product that is synonymous with quality
Modernity, development and innovation
Bultex® stands out for using the latest technologies in innovation and development. The elasticity of Bultex® is optimal for rest.
Why is Bultex different from conventional foam?
Its foam is formed by small irregular honeycomb cells. The more irregular and different the cellular material that composes it, the more elastic properties it provides to the mattress
Different core technologies, depending on the degree of firmness

Bultex Comfort is the medium firmness core that actively acts in the areas where the body needs it most.

Bultex Firm is the maximum firmness option that favours a progressive reception, relieving pressure points on the body.
Your daily rest thanks to Bultex
✔ The 2.0 version of the Compás
✔ More comfortable
✔ 4 cm higher
✔ Progressive and active reception


✔ The articulated Bultex mattress
✔ Medium firmness
✔ Excellent comfort
✔ Great quality/price


✔ Bultex Firm
✔ Very high firmness
✔ High comfort
✔ Progressive and active reception


✔ Bultex Comfort
✔ Medium firmness
✔ Excellent comfort
✔ High breathability level


✔ Bultex Comfort
✔ Medium firmness
✔ Excellent comfort
✔ Fresh in summer, warm in winter


✔ Bultex Comfort
✔ High firmness
✔ Soft comfort
✔ For your baby's deep rest


What is Bultex Nanotech?
Bultex Nanotech is the evolution of cellular material. Maintaining all the properties of Bultex, its new honeycomb structure makes it more resistant and lighter.
The advantages of Bultex Nanotech:
A much more comfortable mattress, for a longer time.
Its nano-alveolar structure improves air circulation and temperature regulation.
It also favours hygiene, eliminating moisture.
It achieves greater resistance with less weight.
You can find these Bultex Nanotech mattresses at our distributors
✔ Bultex Nanotech Confort
✔ Medium firmness
✔ High comfort
✔ Adjustment of each area


✔ Bultex Nanotech
✔ Medium firmness
✔ Excellent comfort
✔ Softness and firmness


✔ Bultex Nanotech
✔ High firmness
✔ High comfort
✔ Ideal support


✔ Bultex Nanotech
✔ Medium firmness
✔ High comfort
✔ Adjustment of each area


✔ Bultex Nanotech
✔ Medium firmness
✔ High comfort
✔ Adjustment of each area


✔ Bultex Nanotech
✔ Very high firmness
✔ High comfort
✔ Adjustment of each area

Important milestones in the history of Bultex