Bring out the best in yourself with PikUp mattresses by Pikolin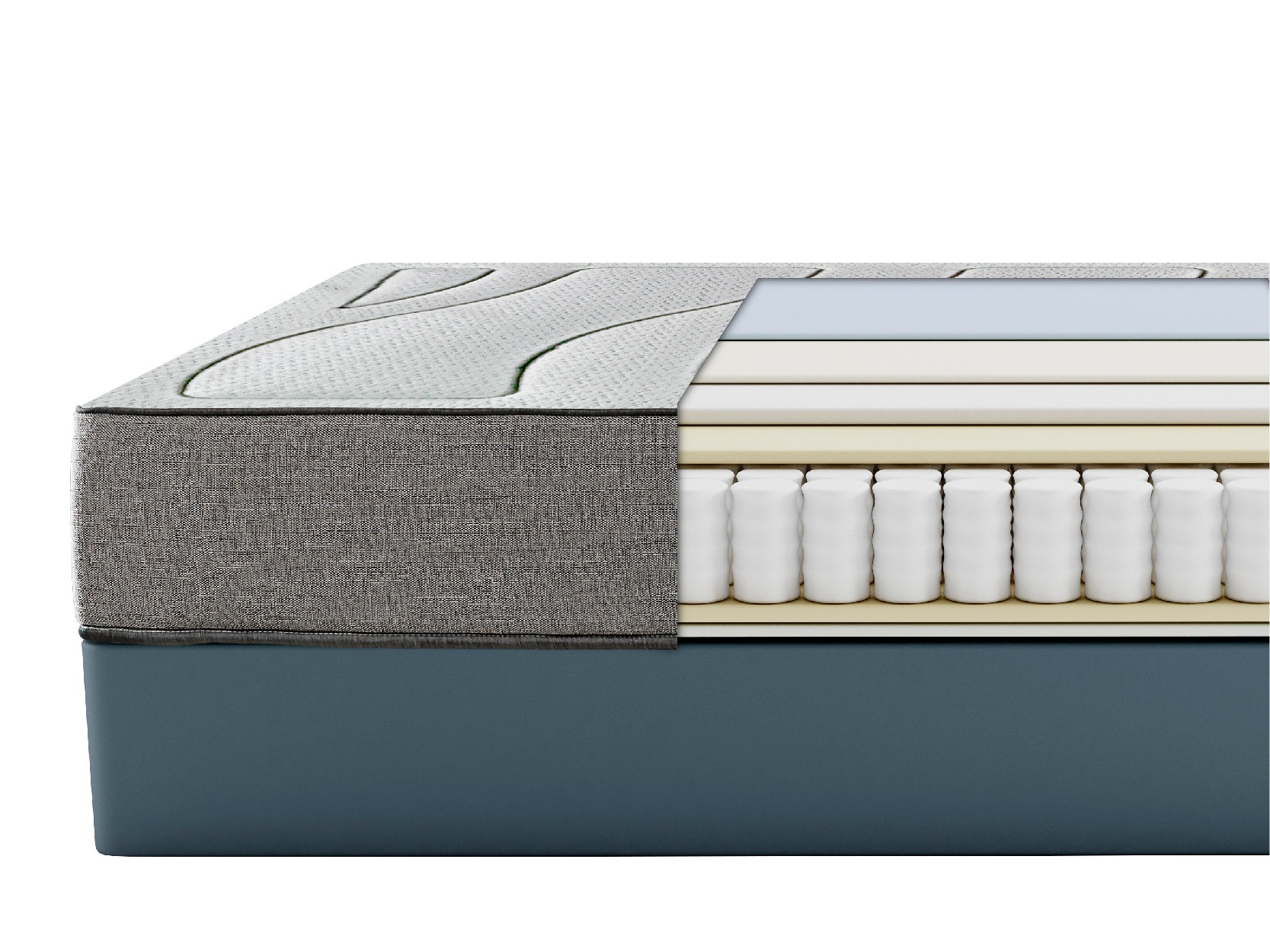 PIKUP FUSSION
This is the premium model. With a pocket coil spring core, it offers the maximum level of comfort.
Finance it for FREE from €30.38/month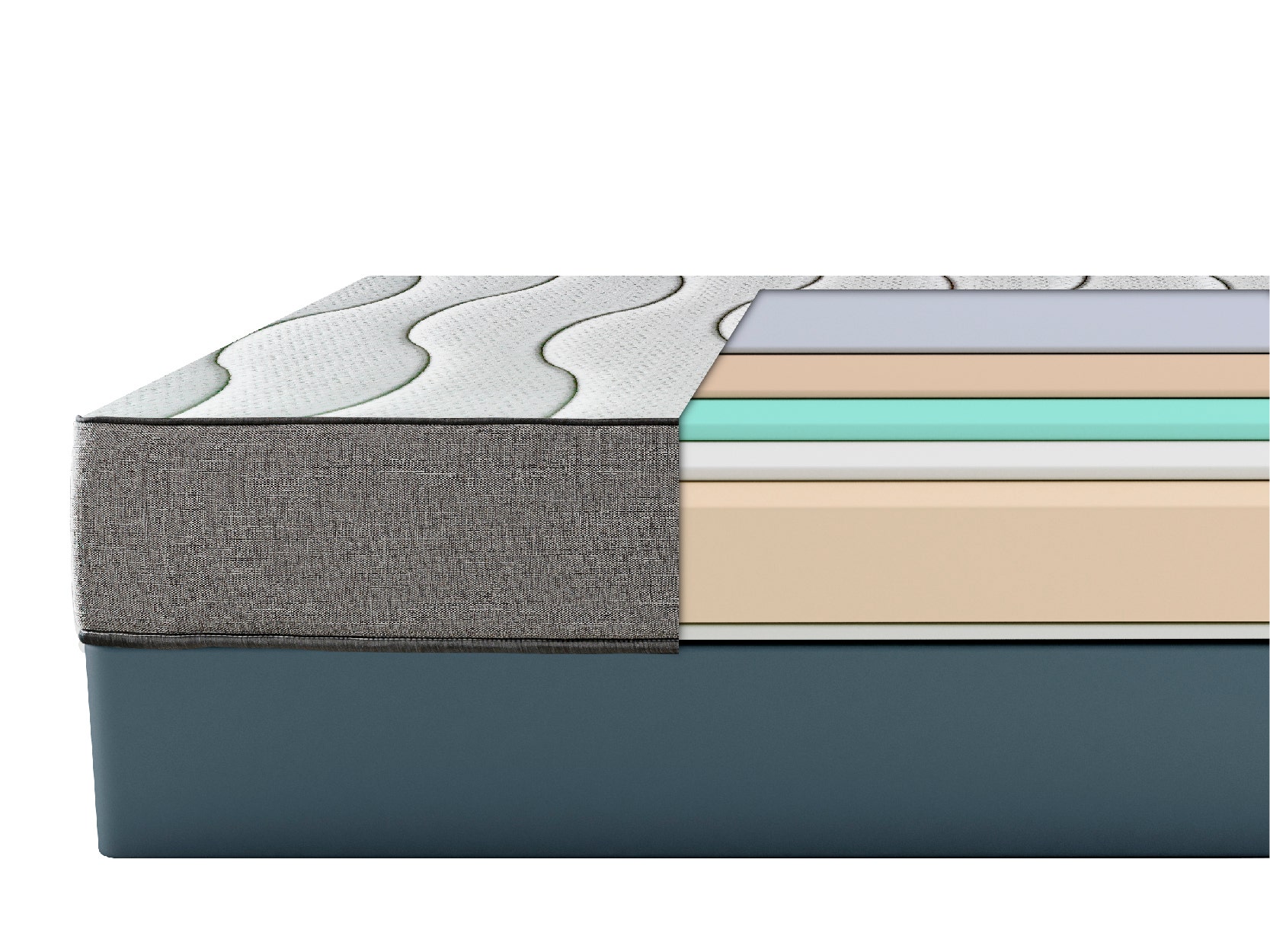 PIKUP ULTRA
This is the perfect model for those who share a bed with their partner. With medium-high firmness and high comfort.
Finance it for FREE from €24.05/month
What our customers think

Really impresive.
I fully recommend it, it's comfortable, has super- fast shipping and fits the description.

10/10!!


Joseluis

Highly recommended
I didn't want to purchase a roll-up mattress for fear that it would lose its properties, but the truth is that it recovers its shape perfectly! I recommend it if you need a good quality mattress urgently.
Miguel

Very good after 2 weeks
It is exactly how it is described on the website and has stayed perfect despite being rolled up. I am delighted after 2 weeks with it.
Pablo Gimenez
Discover all models of the PikUp mattresses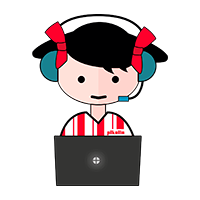 We can help you choose
If you have any questions or need help, get some advice from our rest specialists. Leave us your contact information and we will call you as soon as possible, or if you prefer, you can write to us on WhatsApp by clicking here.
It's as easy as that to place a PikUp mattress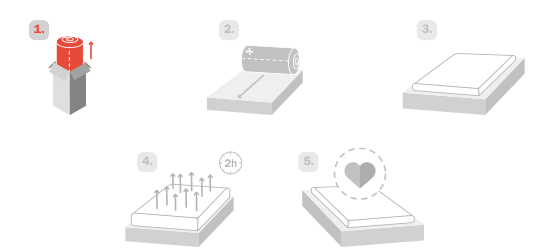 PikUp Kids
Our PikUp mattresses also have a children's version. They are the perfect solution for your little ones' rest.