Bring out the best in yourself with PikUp Kids mattresses by Pikolin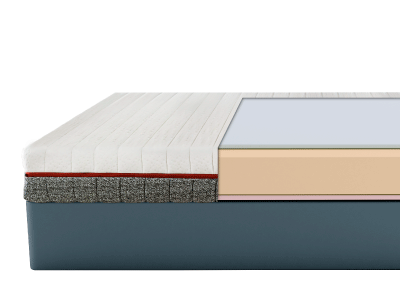 PIKUP KIDS MATTRESS
At 20 cm high, it is the perfet mattress for the little ones in your home.
Finance it for FREE from €19.30/month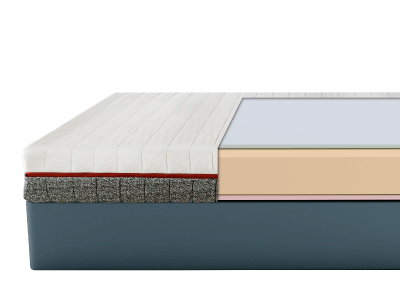 PIKUP KIDS MATTRESS
At 18 cm, it is the quickest solution for your little ones to rest.
Finance it for FREE from €16,95/month
What our customers think

The removable mattress cover is the best
We decided to buy this because our daughter wants to make her own soaps and is always creating impossible mixtures in her bedroom, which take over everything... The mattress having a removable cover is a luxury!
Roberto Lafuente

comfortable and the perfect height
This is the first mattress that we have bought for our daughter. It provides a feeling of comfort. It's not very high, but it keeps her in a good position during the night. Being able to remove and wash the cover is very useful.
Rocío G
PIKUP BABY MATTRESS

the cover absorbs wee wee
It has been great for our beach house. It's important to note that the cover absorbs wee wee, and it does not reach the mattress. It's easy to remove and washes off instantly. With babies, this is very important!!
Gema R
Discover the PikUp mattresses
It's as easy as that to place a PikUp mattress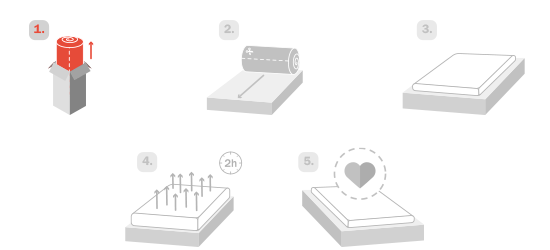 PikUp mattresses
Discover our entire range of PikUp mattresses. The best rest guaranteed, which you can have at your home in less than 72 hours.